Quality Craftsmanship25+ Years of Manufacturing Experience
We bring over 25 years of manufacturing experience to the creation of our tables, benches, trash receptacles, and specialty products. Our outdoor furniture is featured in city parks, playgrounds, university campuses, retail settings, and other areas all over the United States. See how our site furnishings come to life by getting a behind-the-scenes look into our factory.
Contract PricingHelping You Say Goodbye to Bidding
We've teamed with strategic partners so you can bypass the bidding process.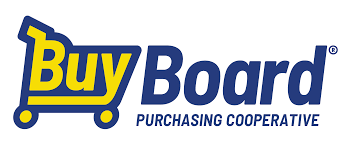 Features and BenefitsOur Bedrock, Your Benefits