Promote Your Brand
Custom logo amenities are a great way to leave a visual impression on your guests. They're valuable in that they promote brands, drive revenue, and prevent theft. At Superior Amenities, we have a large line of furnishings that can be customized with logos, images, designs, and lettering for a small upcharge. Colored back plates are available at an additional charge.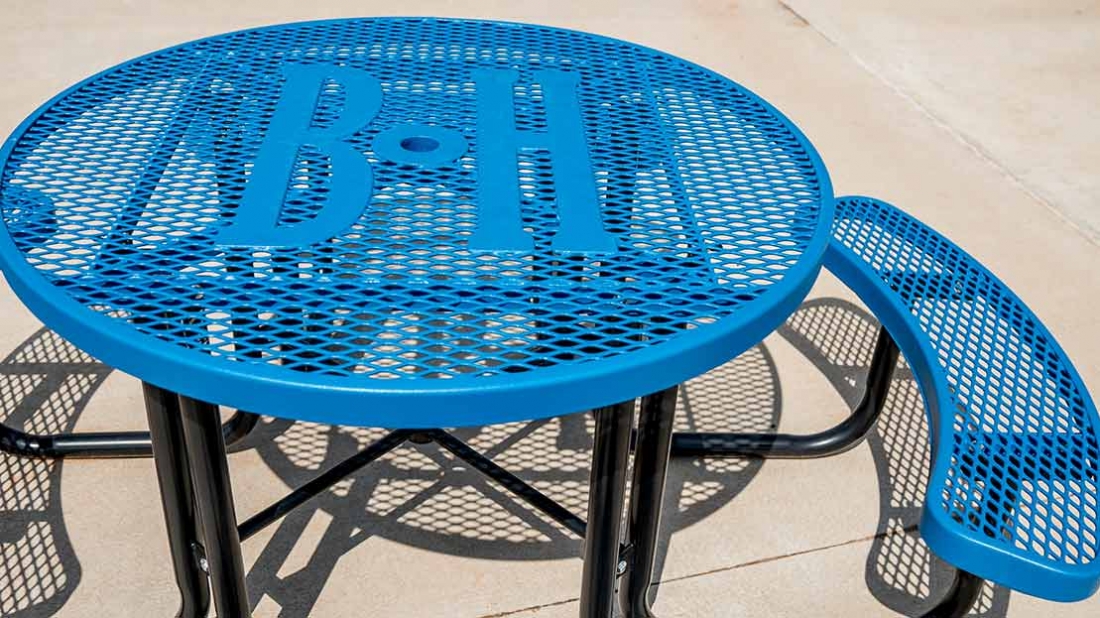 HOW TO GET STARTED

Get Started Customizing
By customizing your outdoor site furniture, you can create a welcoming and branded environment for visitors to enjoy.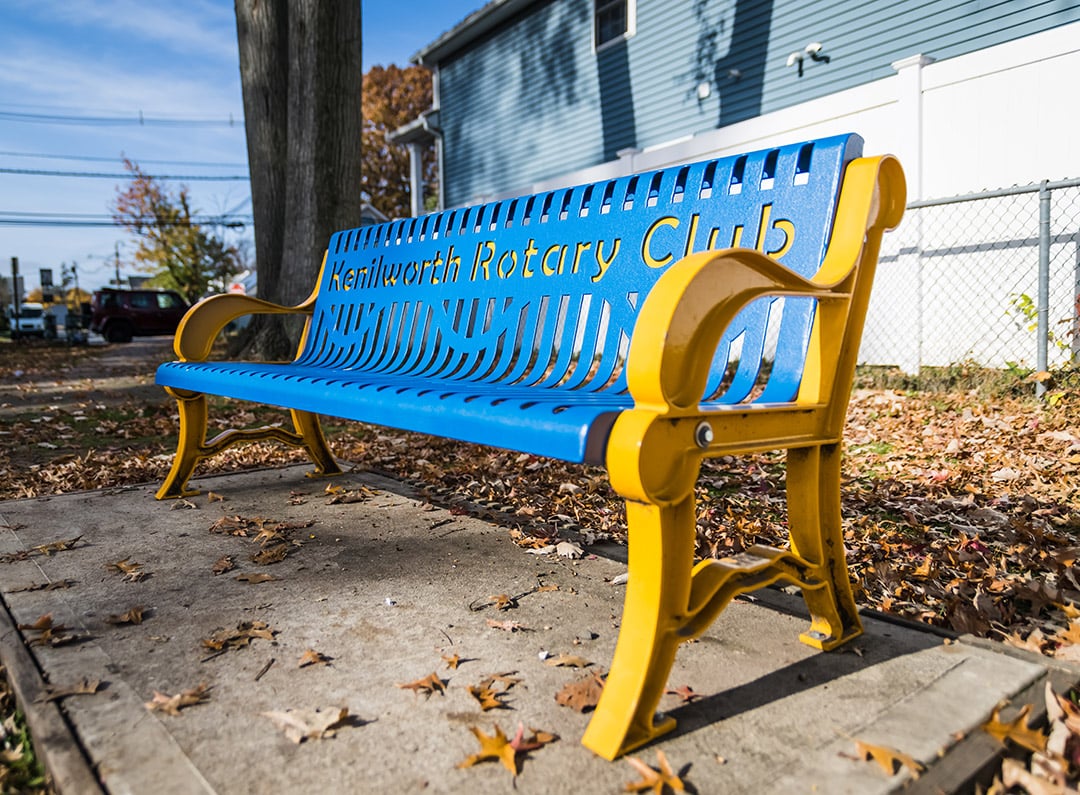 Customization Ideas
Here are a few ways you can customize your outdoor furniture:
Add your town's logo to trash receptacles to exhibit your town's identity
Add animal designs to zoo and aquarium benches for a fun look
Create a memorial bench
Style tables in your choice of colors to match your school's colors
Have questions?
Find your local sales representative. They'll be happy to assist you with any questions.