Benefits of Our Furnishings
For architects, outdoor commercial furniture can be an important element of overall space design. It should be in harmony with the overall aesthetic of the space, while also prioritizing durability, ease of maintenance, and resistance to weather and wear.
Our outdoor amenities have a lot to offer. Some benefits include:
Quality craftsmanship that lasts
Different looks and materials
Competitive furniture pricing
Plenty of customization options
Superior customer service throughout the buying process
Suggested Products
When choosing outdoor commercial furniture for architectural projects, it is important to consider the intended use of the space and the desired aesthetic. In addition to functionality and comfort, outdoor commercial furniture for architects may also include innovative design features or materials. For example, furniture made from sustainable or recycled materials may align with the architect's environmental goals. Additionally, furniture that incorporates technology can offer added value. At Superior Site Amenities, we are proud to offer a wide range of products that meet these needs.
Modern Products for the Modern Architect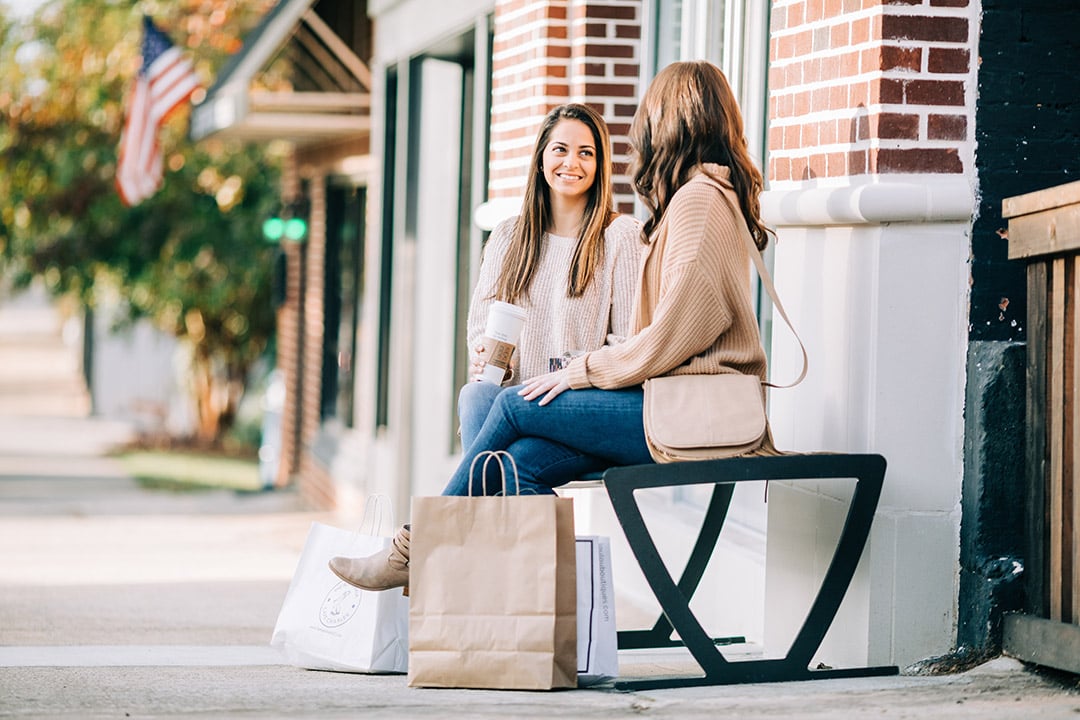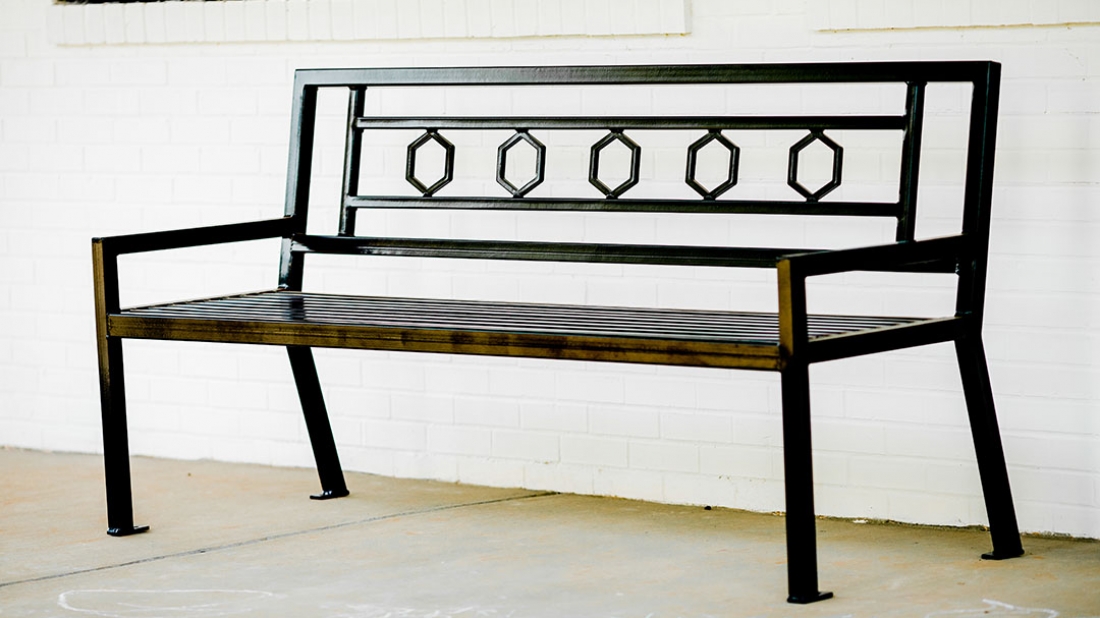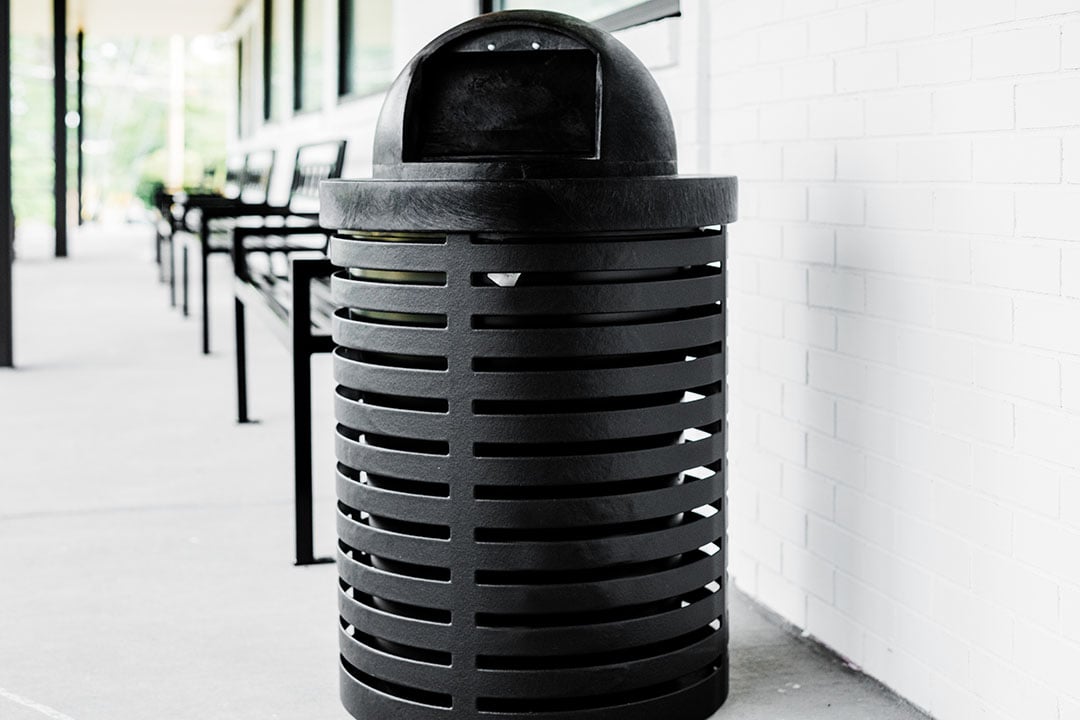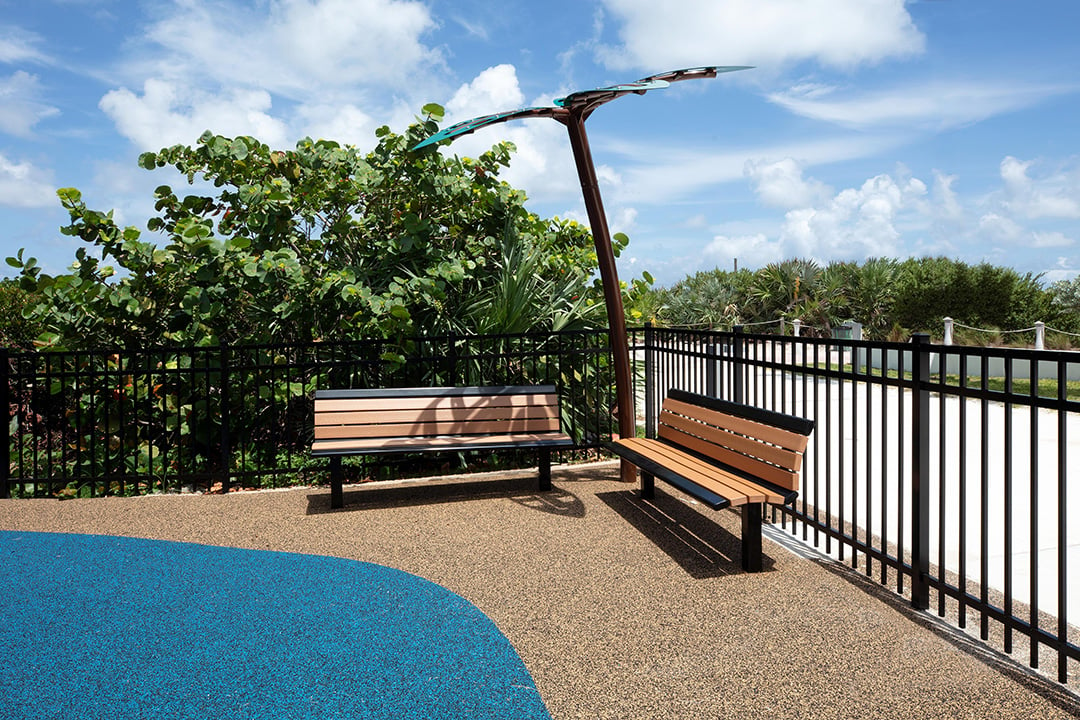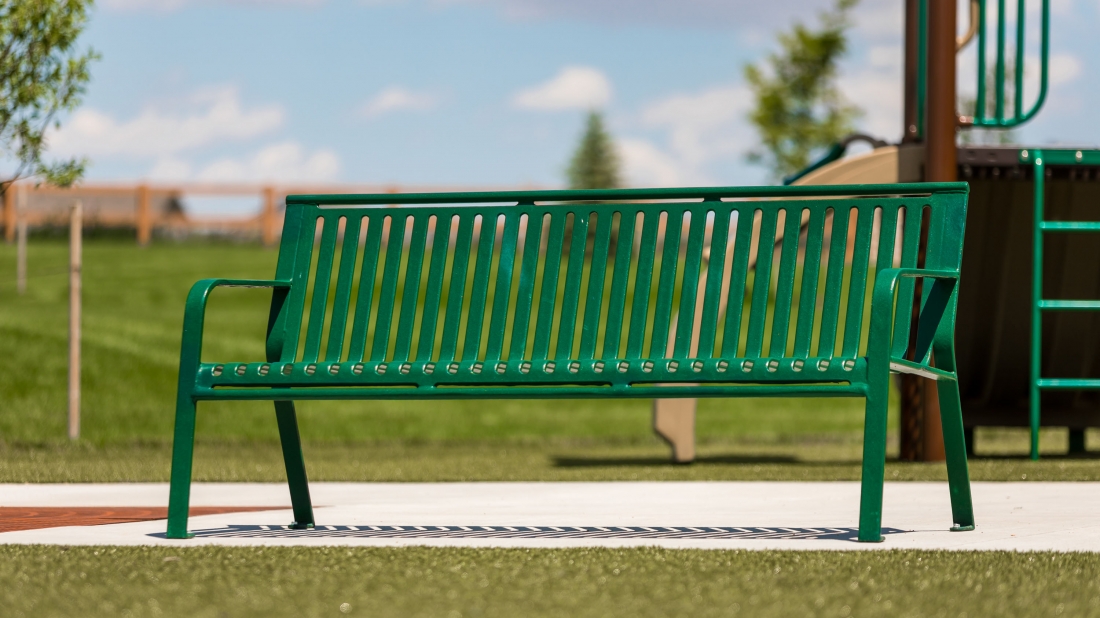 Modern ProductsView all Products
Want to see more?
Are you ready to take a look at all the products we offer? Head on over to our products page and view all the all-steel, recycled, and eco-friendly site furniture options.
Ready to get started?Find Your Nearest Representative
Ready to get started on your project? Find your local representative.