Benefits of Commercial Furnishings at Sports Facilities
Outdoor furniture for stadiums can provide a comfortable and functional space for spectators to relax and enjoy the game. Outdoor furniture can also be used on sport courts and fields to provide a comfortable and functional space for athletes to rest while not on the court or in the field. The design of the furniture should prioritize durability, ease of maintenance, and resistance to weather and wear.
In terms of the value they can add to your athletic facility, our sports amenities have a lot to offer. Some benefits include:
Quality craftsmanship that lasts
A wide variety of tabletop and seat styles
Competitive furniture pricing
Plenty of customization options
Superior customer service throughout the buying process
Suggested Products
Outdoor furniture for stadiums can enhance the experience for spectators by providing a comfortable and functional seating area. By prioritizing durability, comfort, and safety, stadium owners can select furniture that is not only visually appealing but also practical and long-lasting.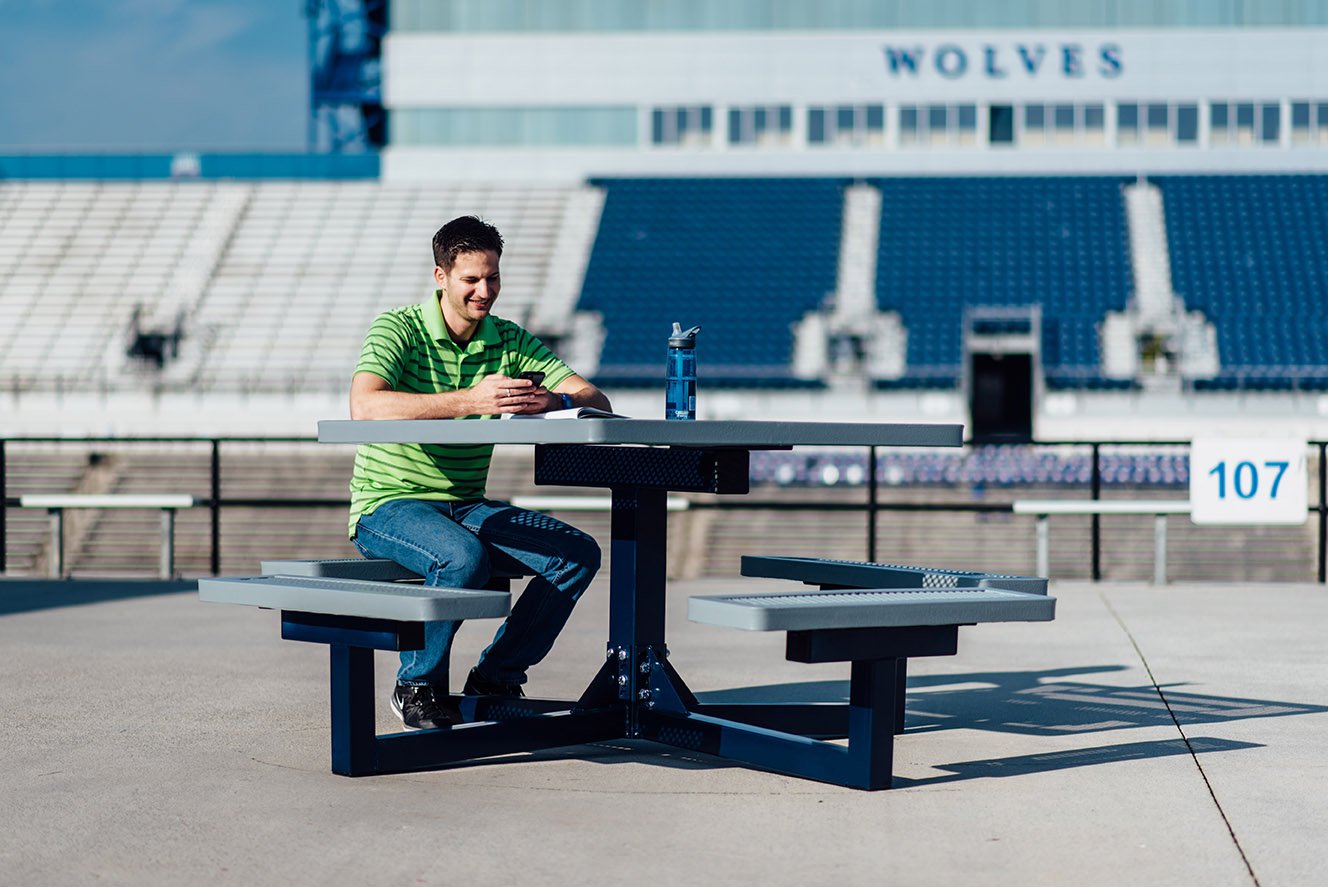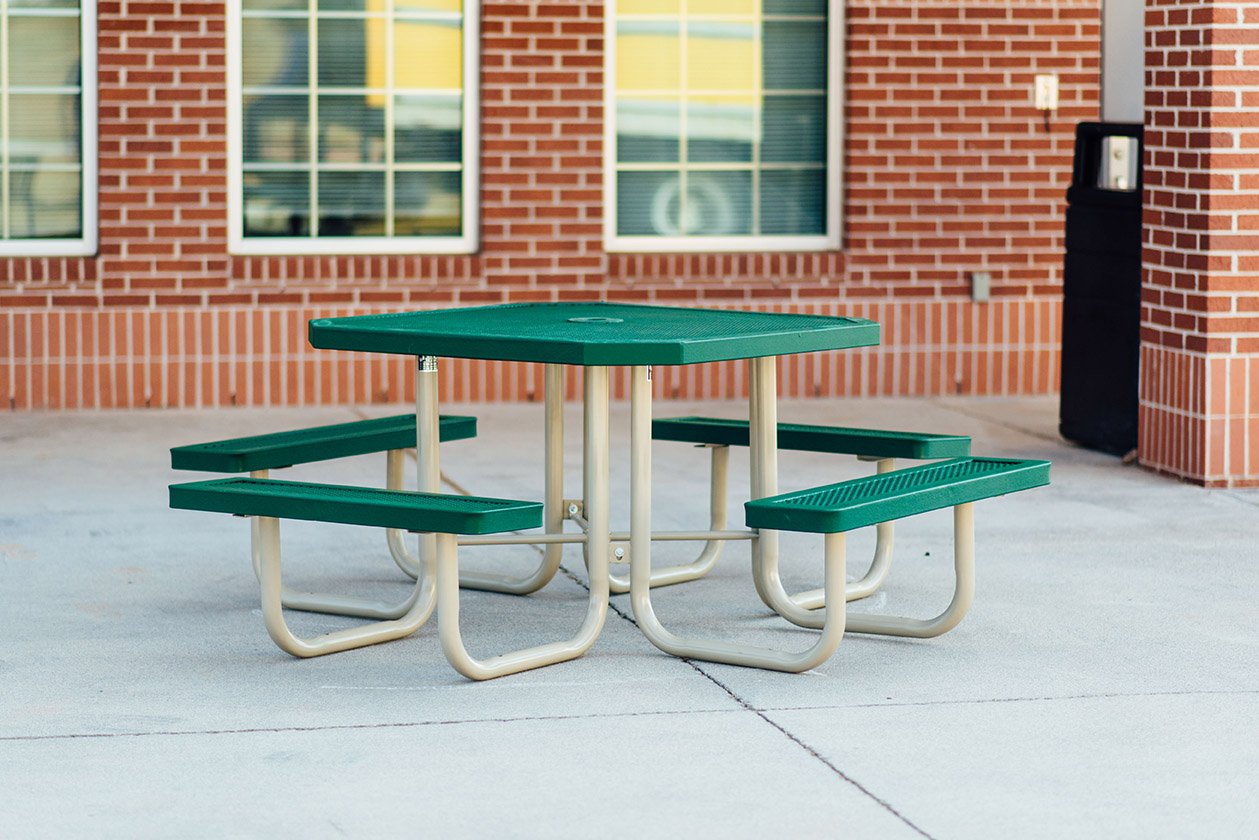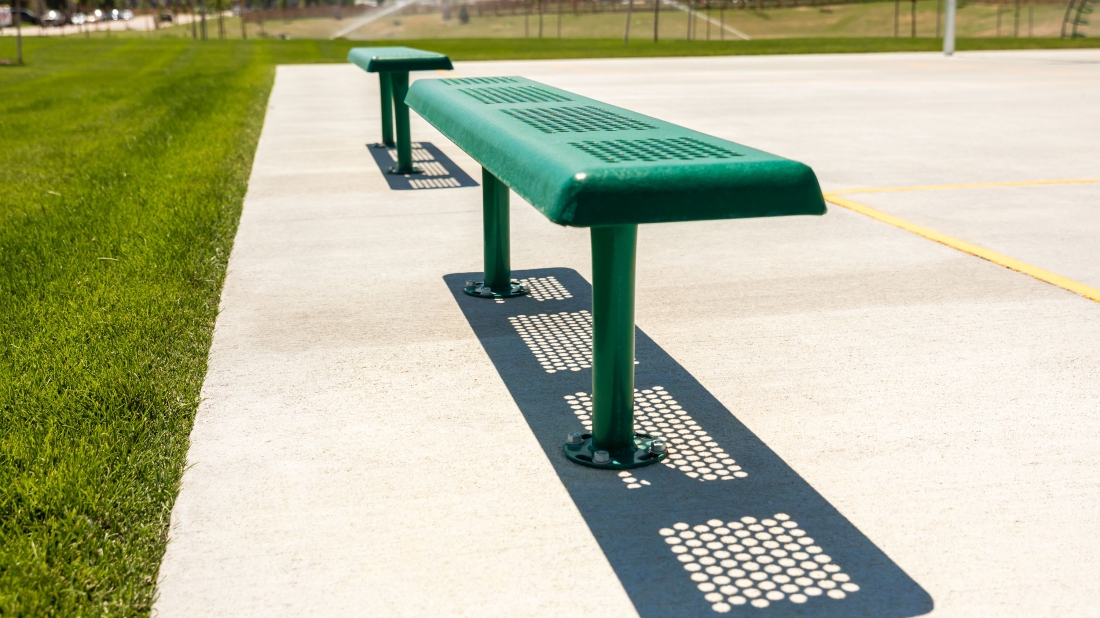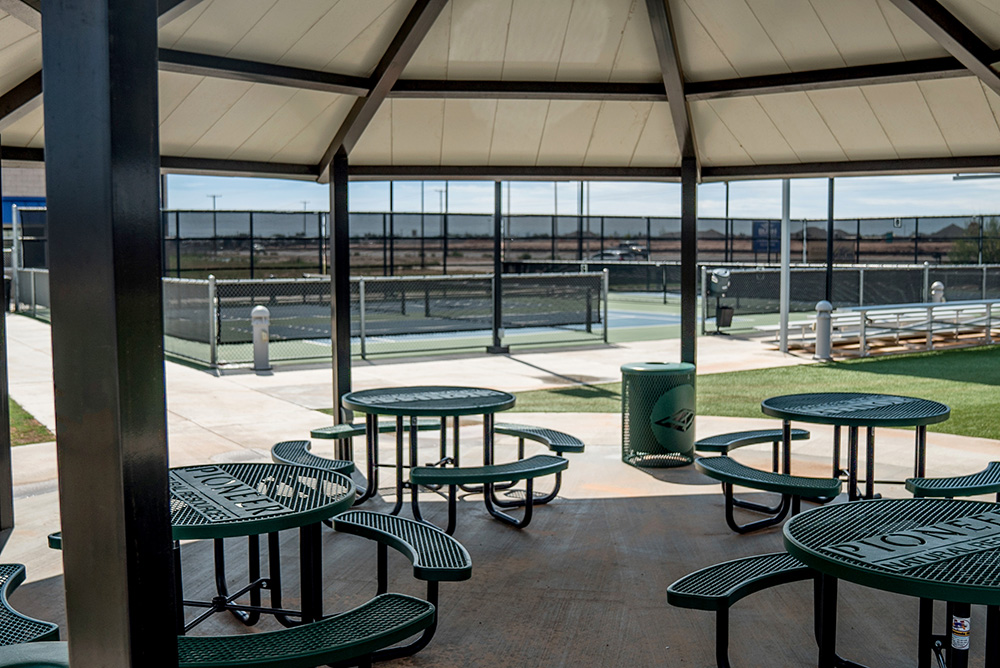 SITE FURNITURE FOR ATHLETIC FACILITIESView all Products
Want to see more?
Are you ready to take a look at all the products we offer? Head on over to our products page and view all the all-steel, recycled, and eco-friendly site furniture options.
Ready to get started?Find Your Nearest Representative
Ready to get started on your athletic facility project? Find your local representative.