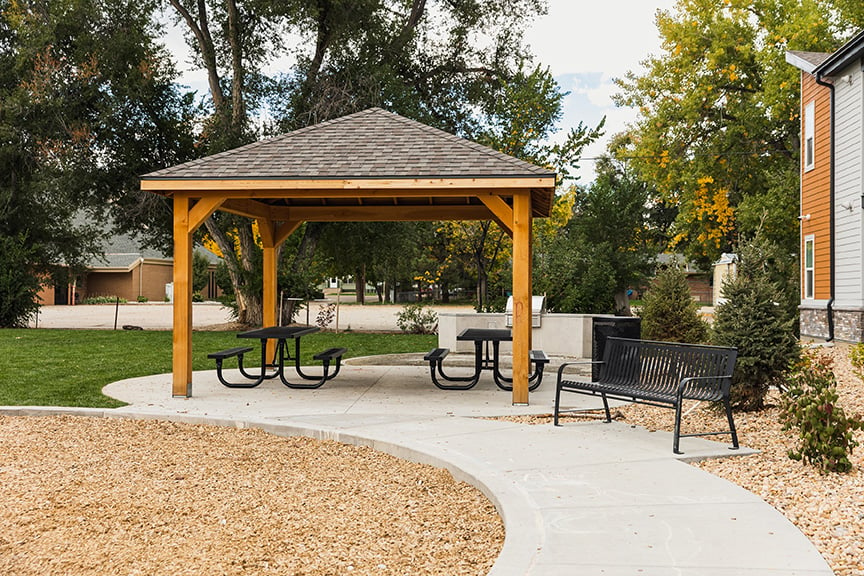 Housing Community Amenities
Outdoor commercial furniture for apartments can provide a comfortable and functional space for residents to relax and socialize. The design of the furniture should prioritize durability, ease of maintenance, and resistance to weather and wear. Superior Amenities specializes in providing residential communities with outdoor furniture like picnic tables, benches, trash receptacles, dog play equipment, and more. Everything we offer is made with quality craftsmanship and available in a variety of color choices and finishes. Because we have such a wide selection of options and customization possibilities, it's easy to create just the look that's right for your community.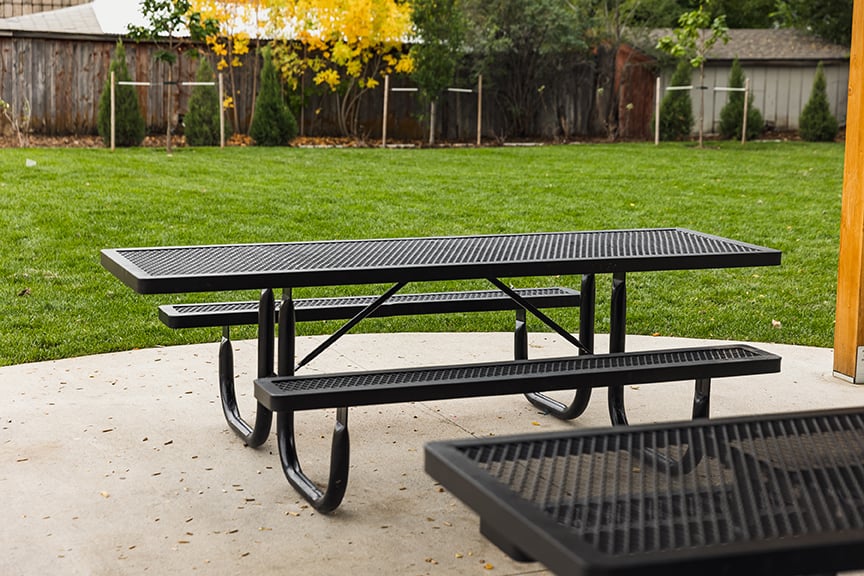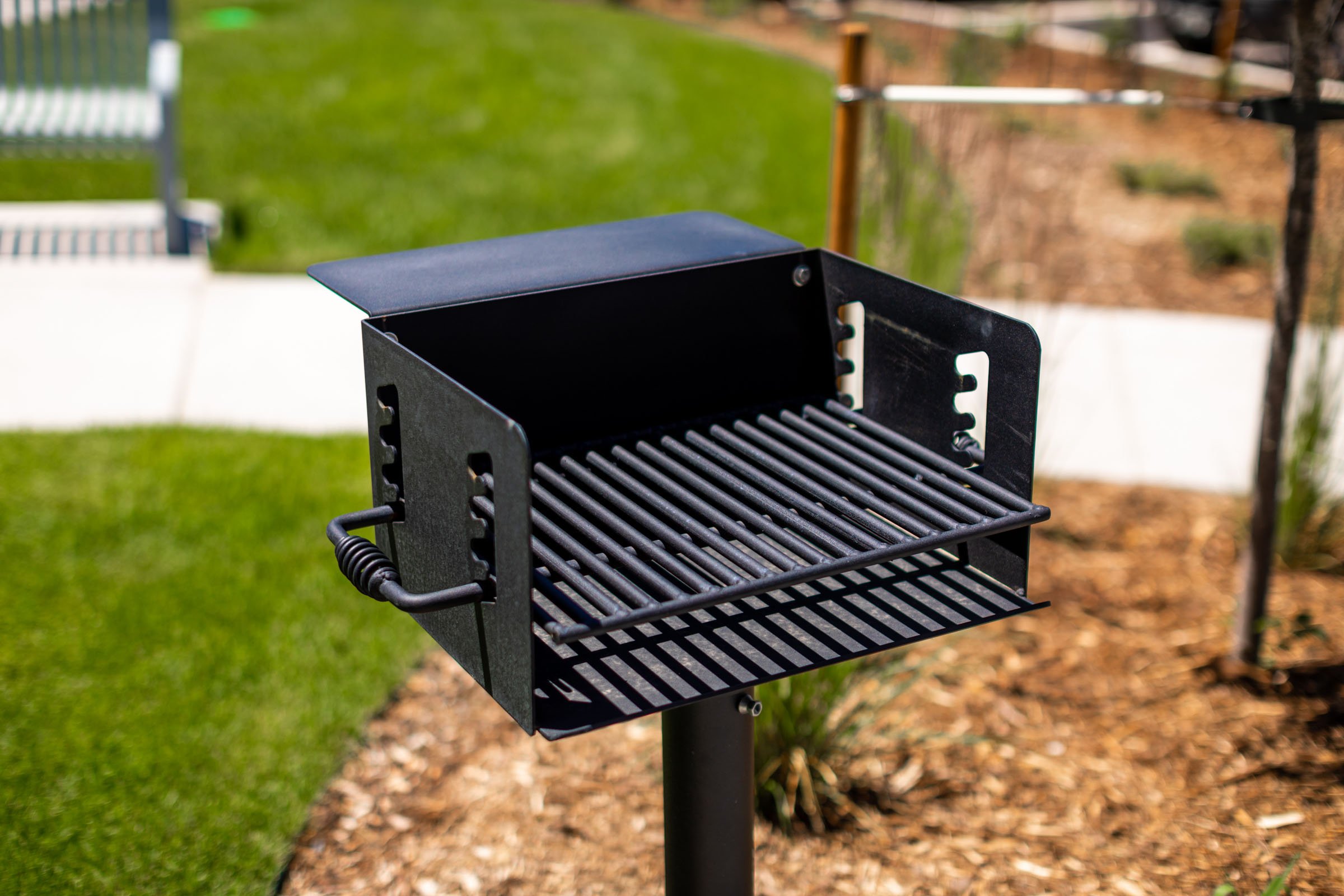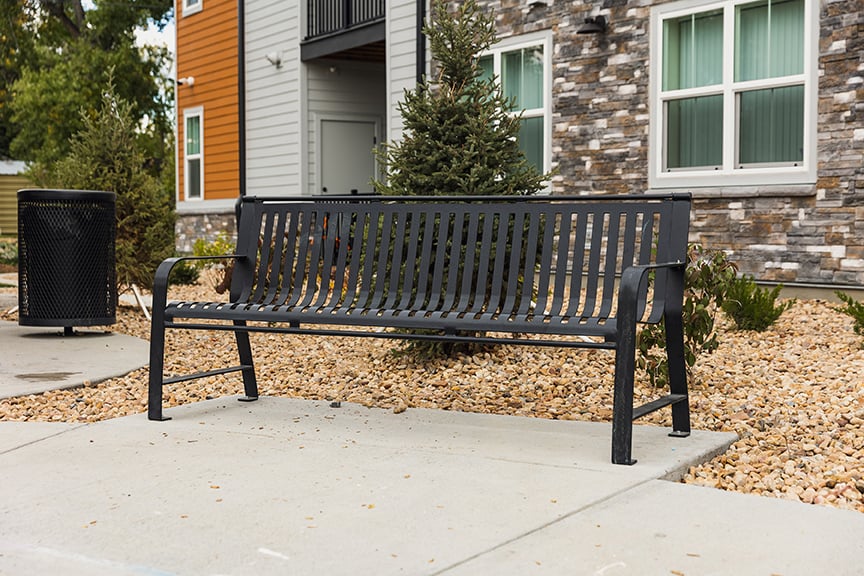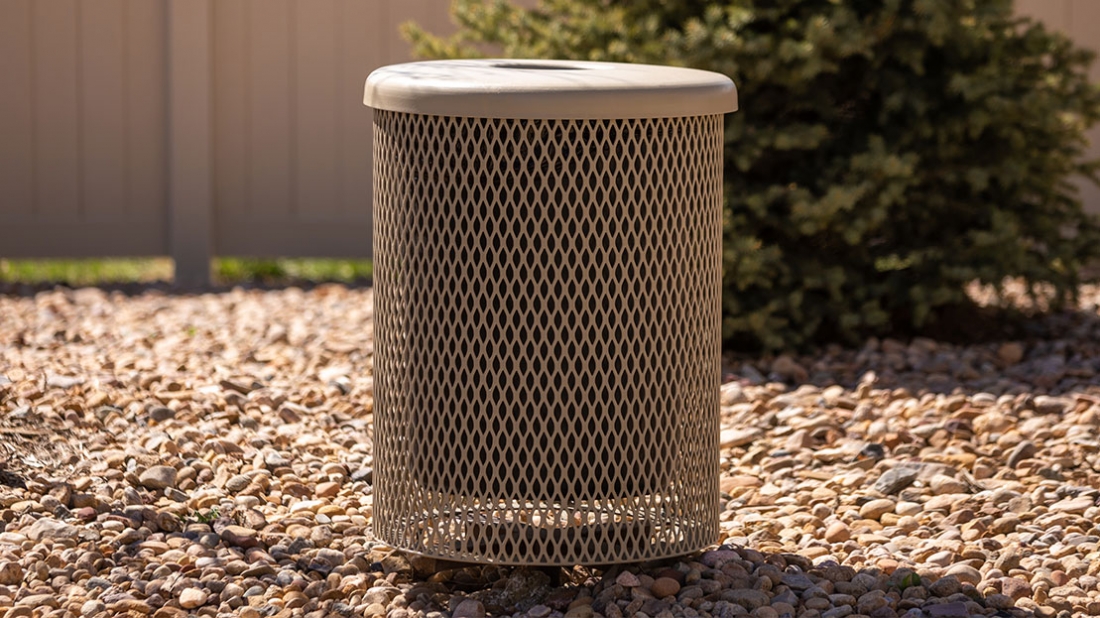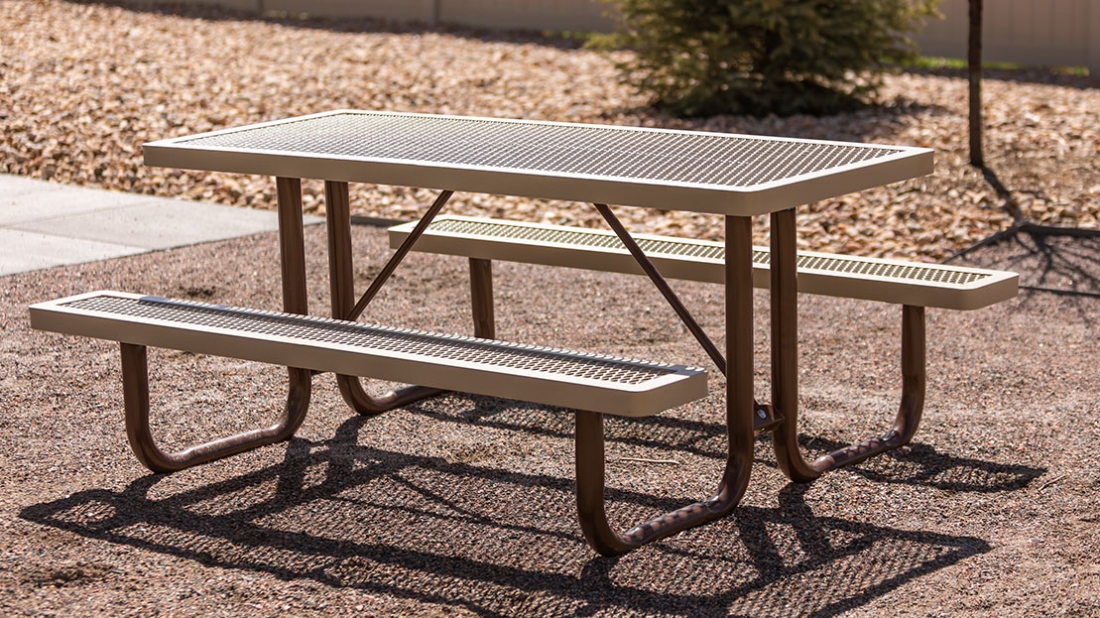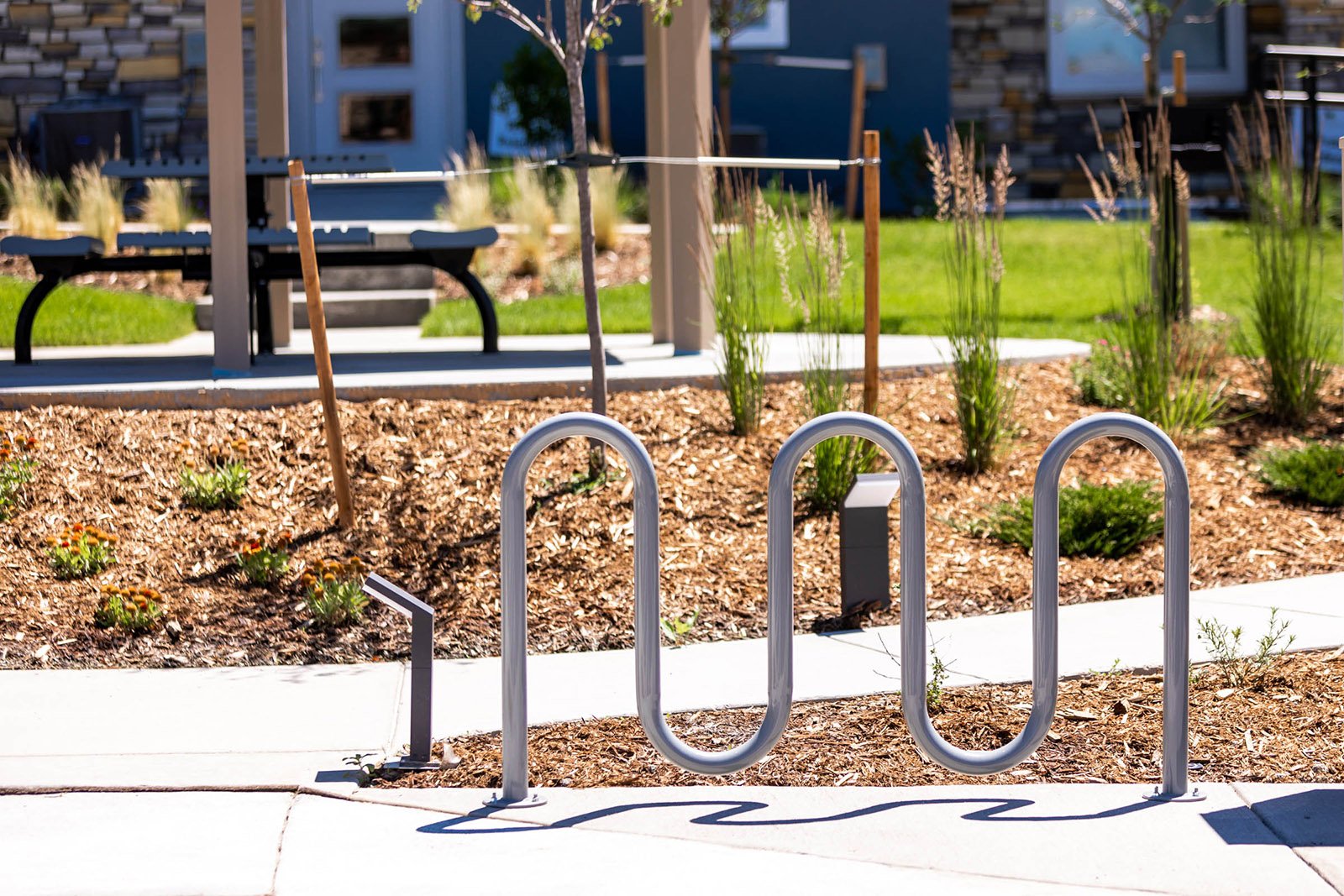 Tables and Benches for Communities
View all Products
Want to see more?
Are you ready to take a look at all the products we offer? Head on over to our products page and view all the all-steel, recycled, and eco-friendly site furniture options.
Ready to get started?Find Your Nearest Representative
Ready to get started on your housing project? Find your local representative.