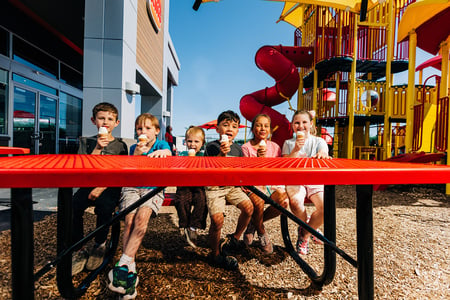 Outdoor Dining Furniture
Our collection of outdoor furniture includes café chairs, utility café tables, and more. For a signature look, pair the Utility Café Table with the Patio Style Umbrella. We're here to help you create your ideal restaurant patio. Let us work with you to create a unique outdoor experience that separates your restaurant from others. By prioritizing durability, comfort, and safety, restaurant owners can select furniture that is both practical and visually appealing, helping to promote their brand and create a positive impression among customers.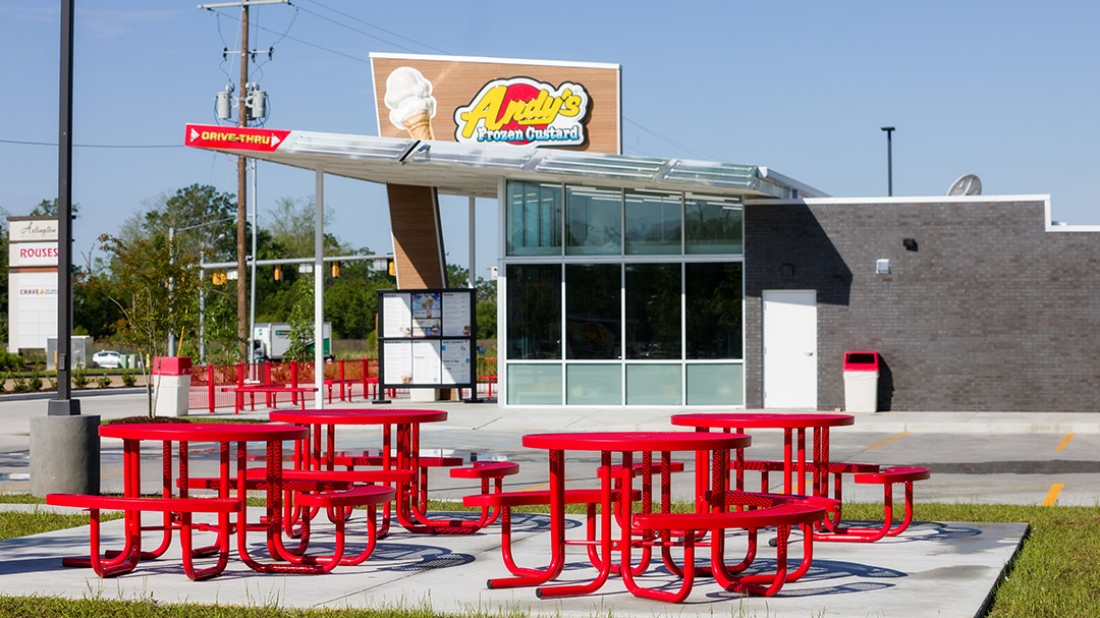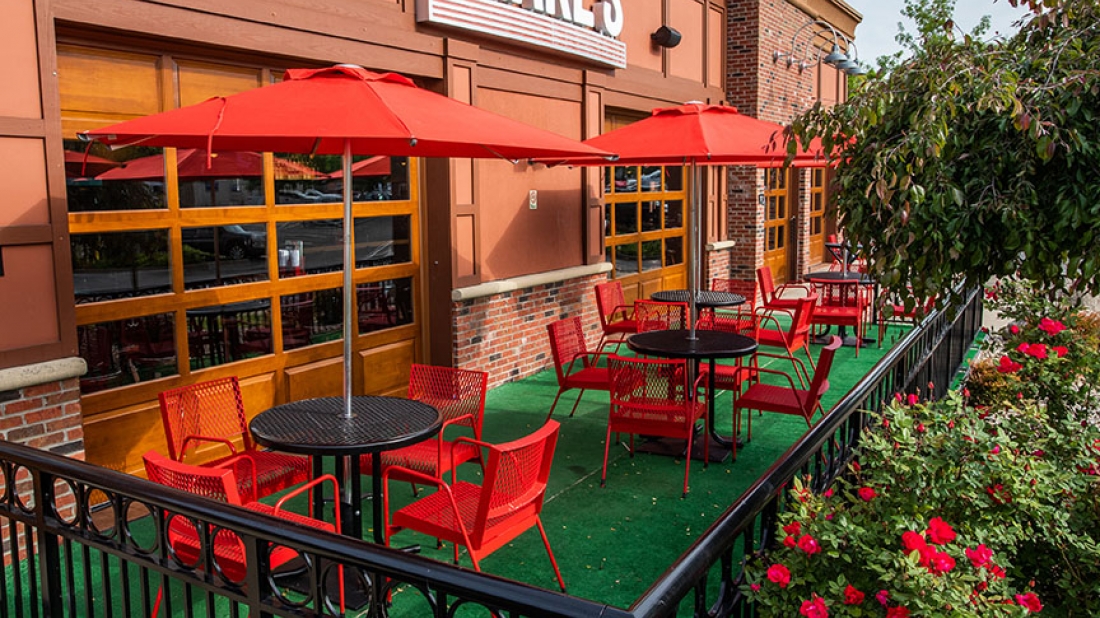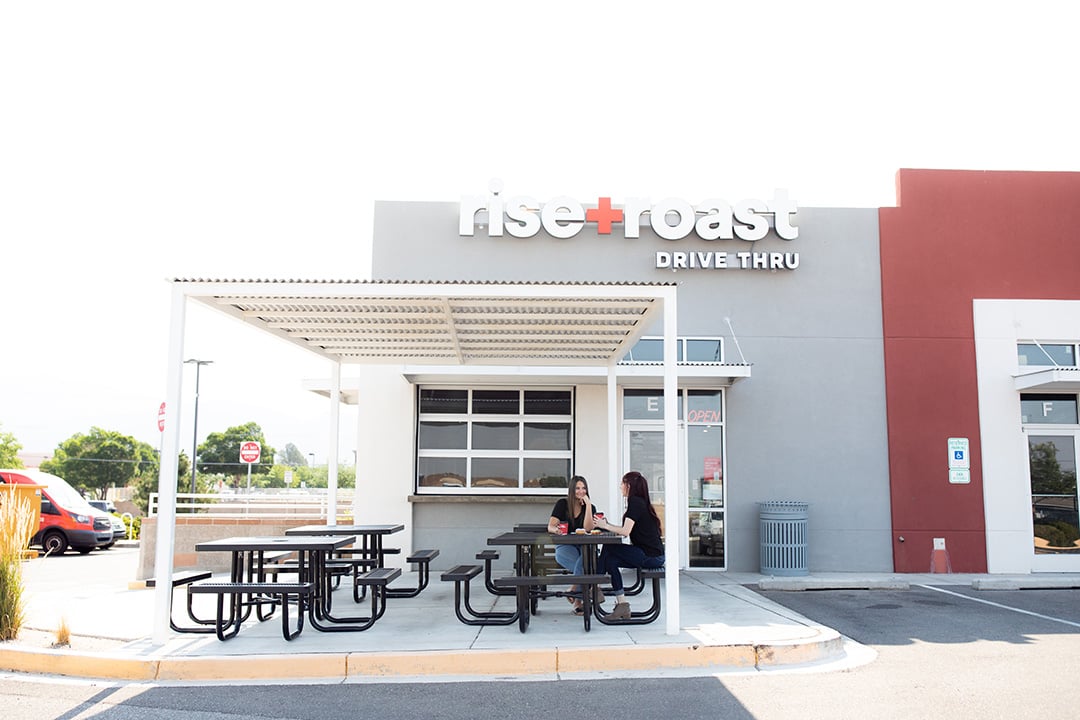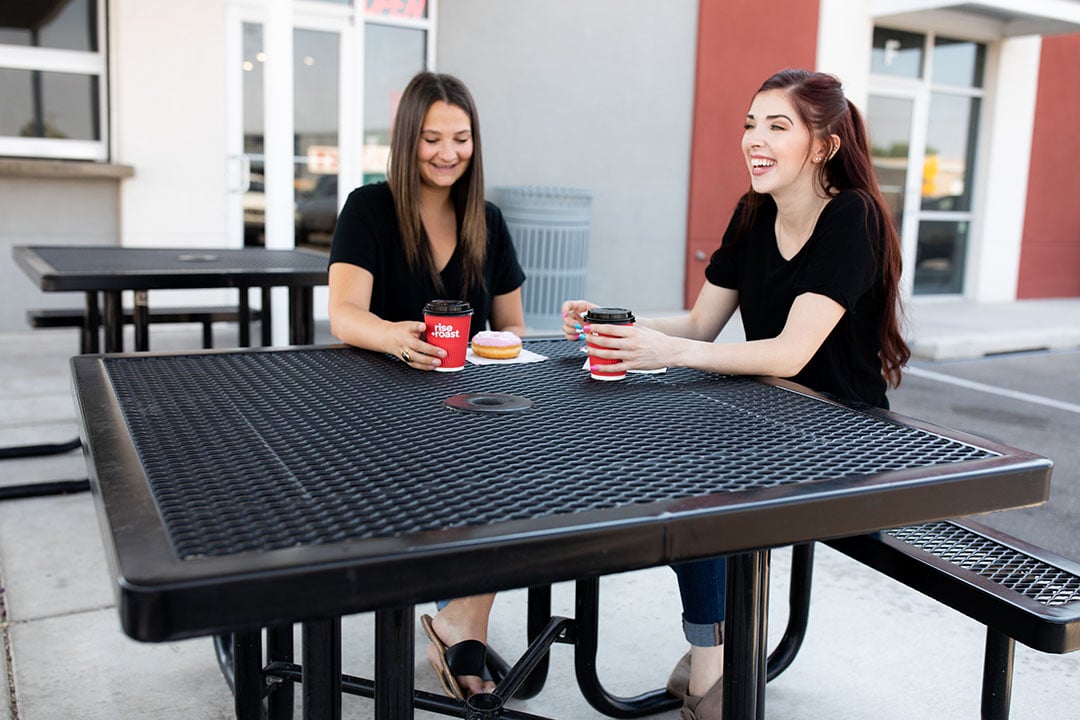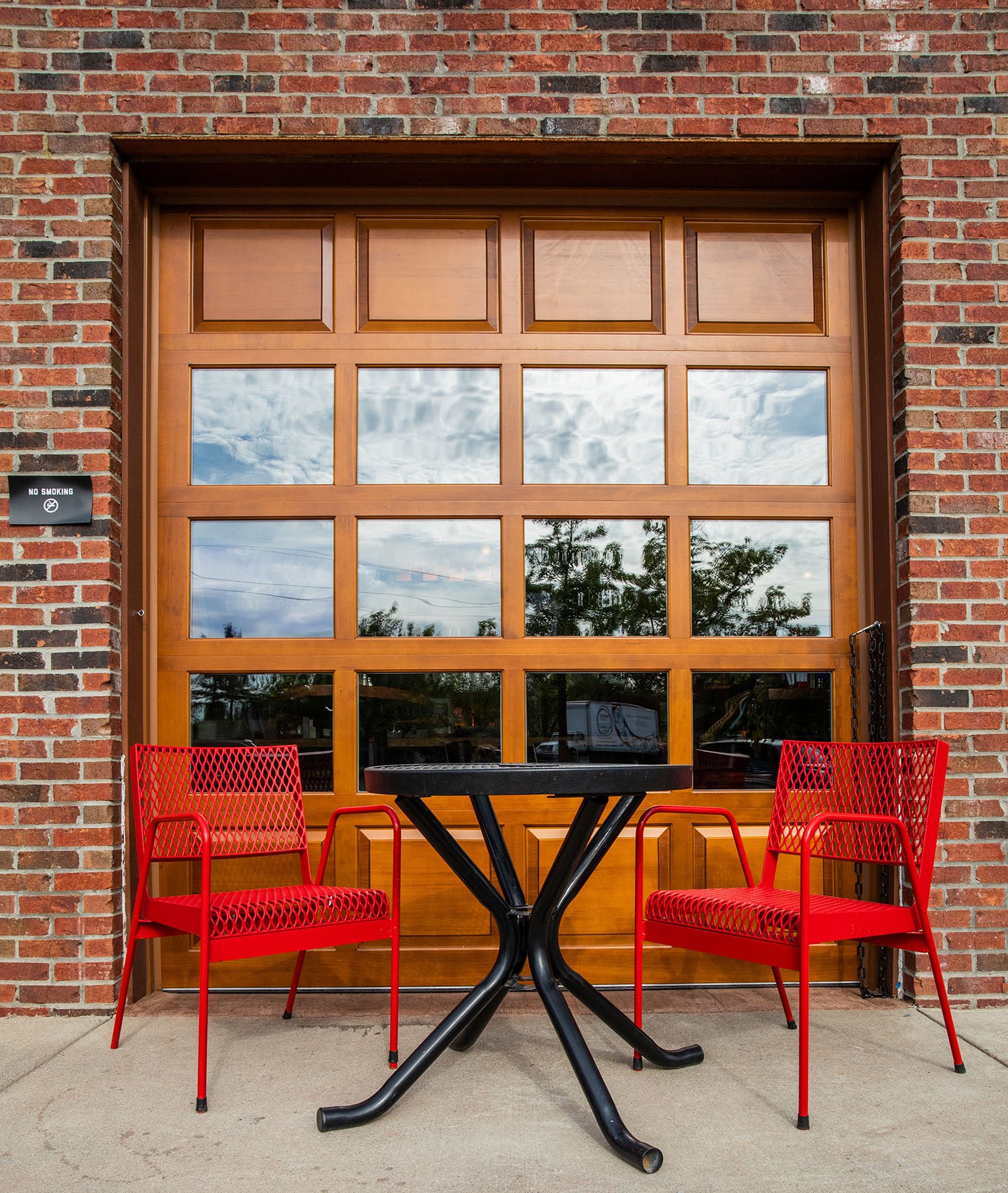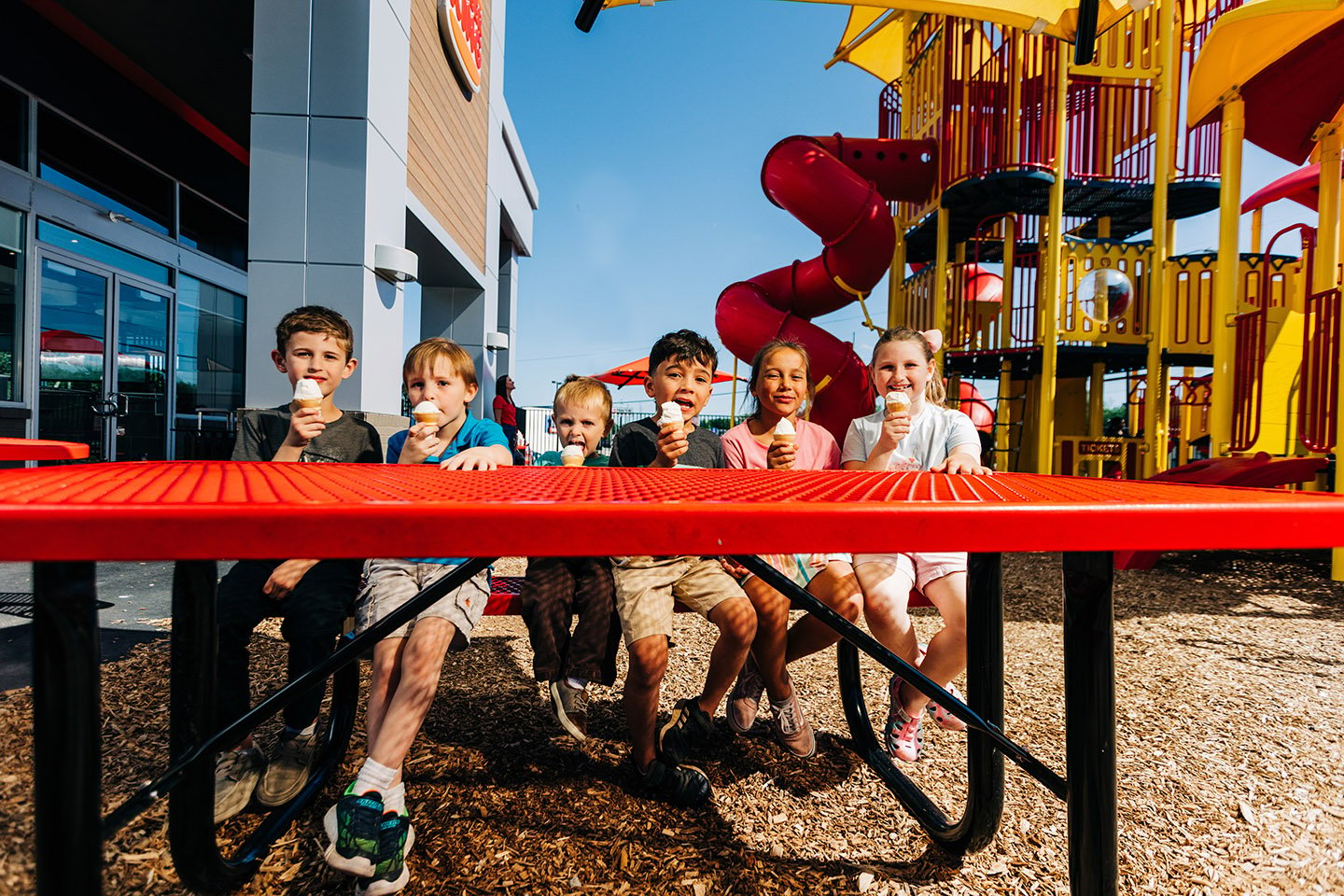 RESTAURANT PATIO FURNITUREView all Products
Want to see more?
Are you ready to take a look at all the products we offer? Head on over to our products page and view all the all-steel, recycled, and eco-friendly site furniture options.
Ready to get started?Find Your Nearest Representative
Ready to get started on your restaurant project? Find your local representative.