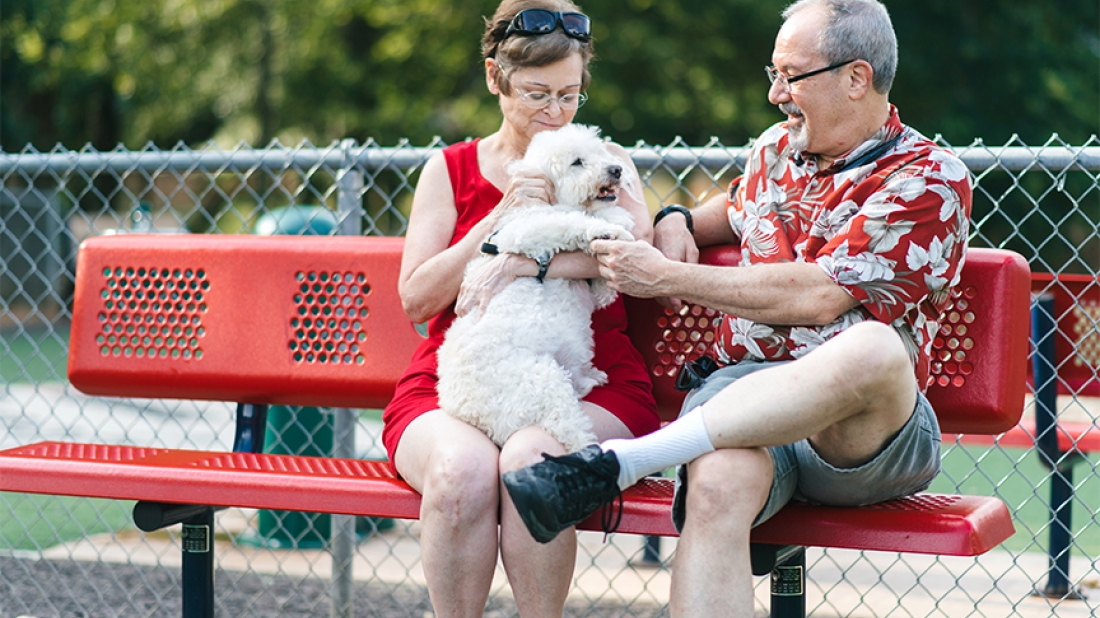 Quality Park Furnishings
Outdoor commercial furniture at parks can enhance the beauty and usability of the space for visitors.
The design of the furniture should prioritize durability, ease of maintenance, and resistance to weather and wear. We offer a wide range of park benches and tables to suit your specific needs. Our landscape site furnishings are made to exceed expectations, with their superior craftsmanship, style, and comfort. From high-end seating to economy models, our parks and recreation catalog gives you plenty of options for site furniture that is functional and affordable.
Suggested Products
When choosing outdoor commercial furniture for parks, it is important to consider the intended use of the space. Different areas of the park may require different types of furniture, such as picnic tables or benches. In addition to seating, outdoor furniture may include features such as trash cans, recycling bins, and bike racks to promote a clean and sustainable environment.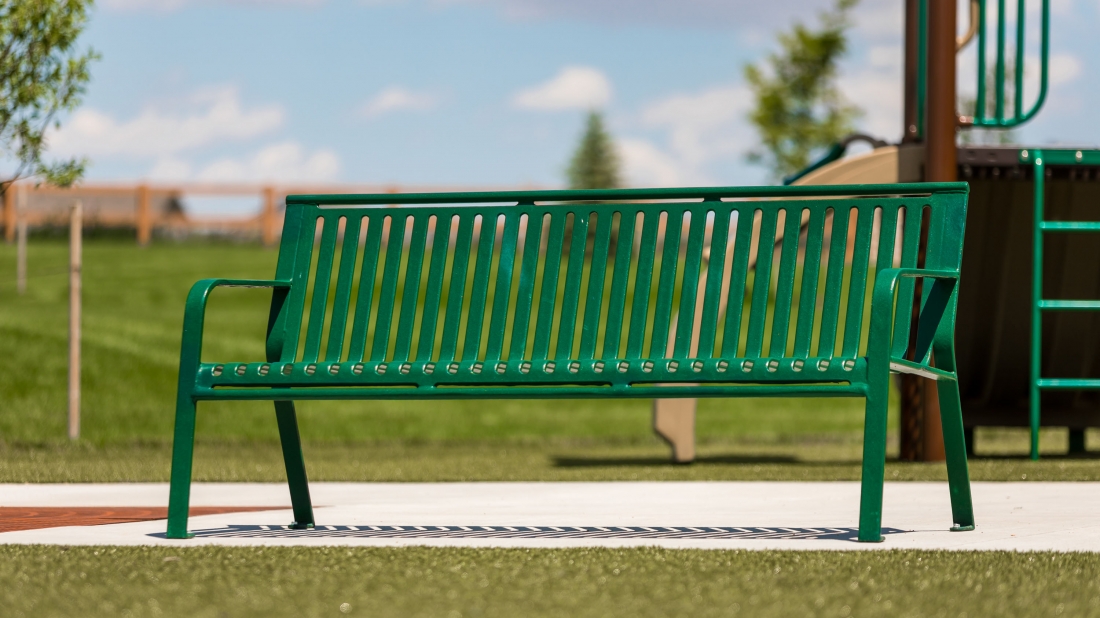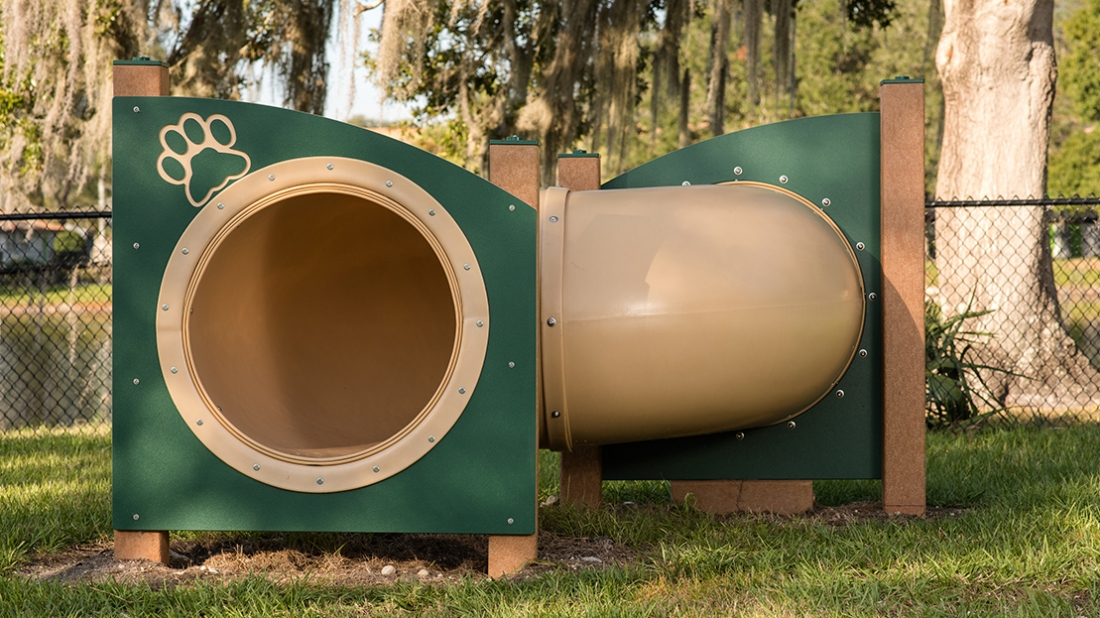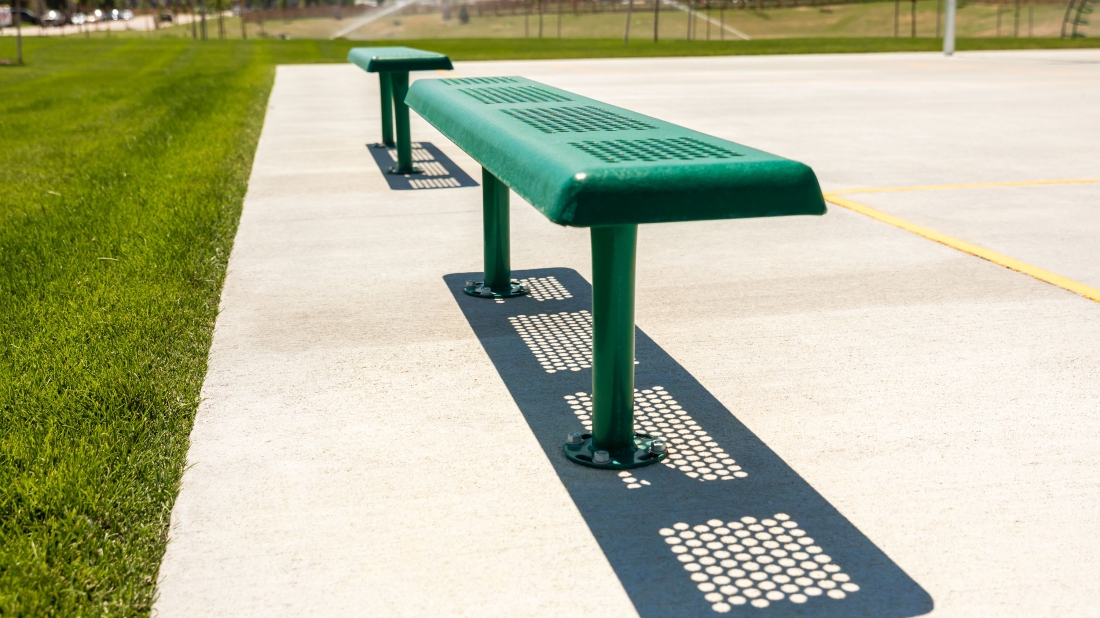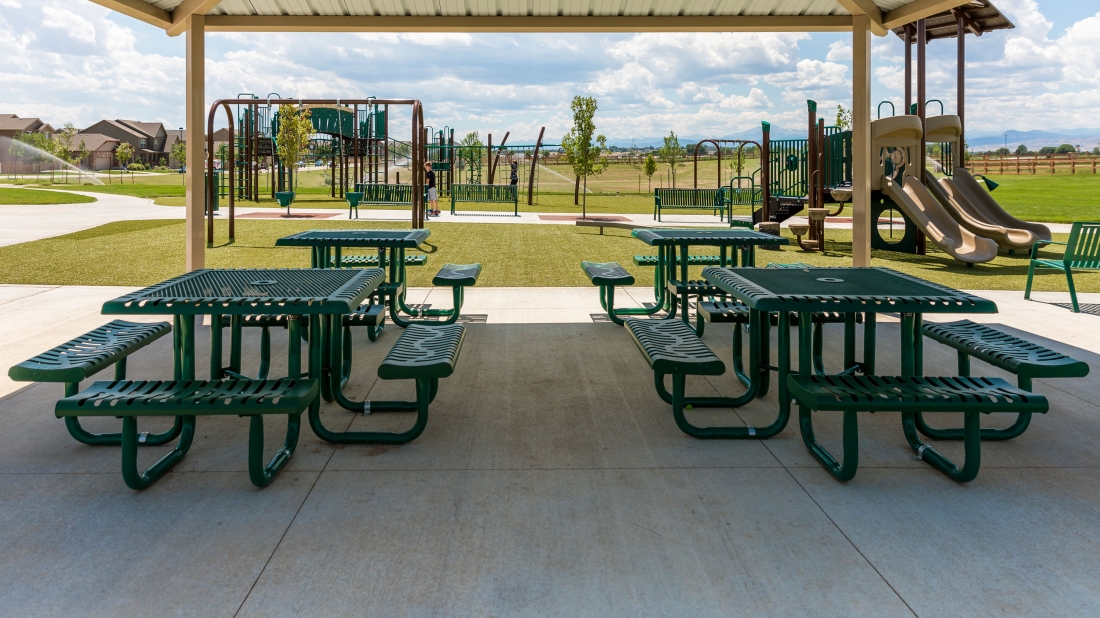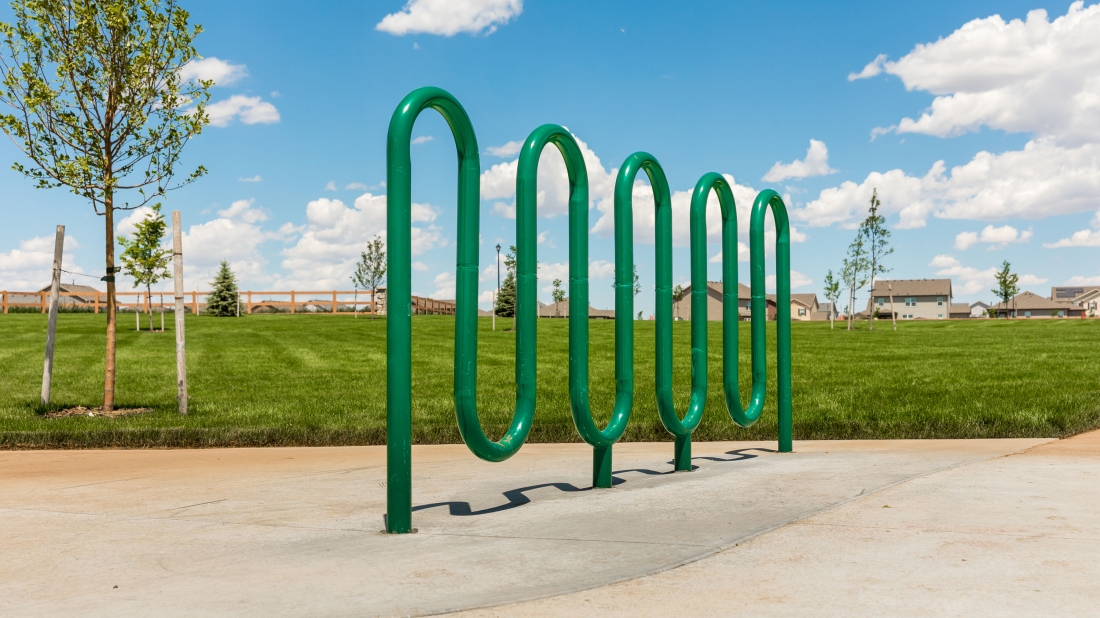 Tables and Benches for ParksView all Products
Want to see more?
Are you ready to take a look at all the products we offer? Head on over to our products page and view all the all-steel, recycled, and eco-friendly site furniture and dog park options.
Parks and Recreation Furniture Designs
Our large product catalog includes more than 1,000 different park furniture products in various styles and color choices. Select tables and benches in your city's colors or in shades that match the natural surroundings. Design a custom park bench with your park's logo on the back. Choose outdoor benches that you know will last for years to come thanks to the superior workmanship involved in their design. Because of our furniture quality, comfort, and pricing, it's easier than ever to achieve the look you desire for your natural space.
As a division of Superior Recreational Products, we are an outdoor park and recreation manufacturer with nearly 30 years of experience in the furniture field. We help clients create outdoor spaces that enhance the ways people live and work. We are passionate about enriching lives, cultivating community, and helping individuals remember what matters most. Whether you're looking for a specific type of park table or want guidance on selecting the right furniture for your site, we're here to help. We design quality, modern furnishings and help you install them, too. Contact us today to learn more about our line of outdoor tables, benches, trash receptacles and more. Whether you buy seating or bike racks, when you purchase products from Superior Site Amenities, you know you're getting the highest quality in the market — and at the best prices, too.
Ready to get started?Find Your Nearest Representative
Ready to get started on your park project? Find your local representative.