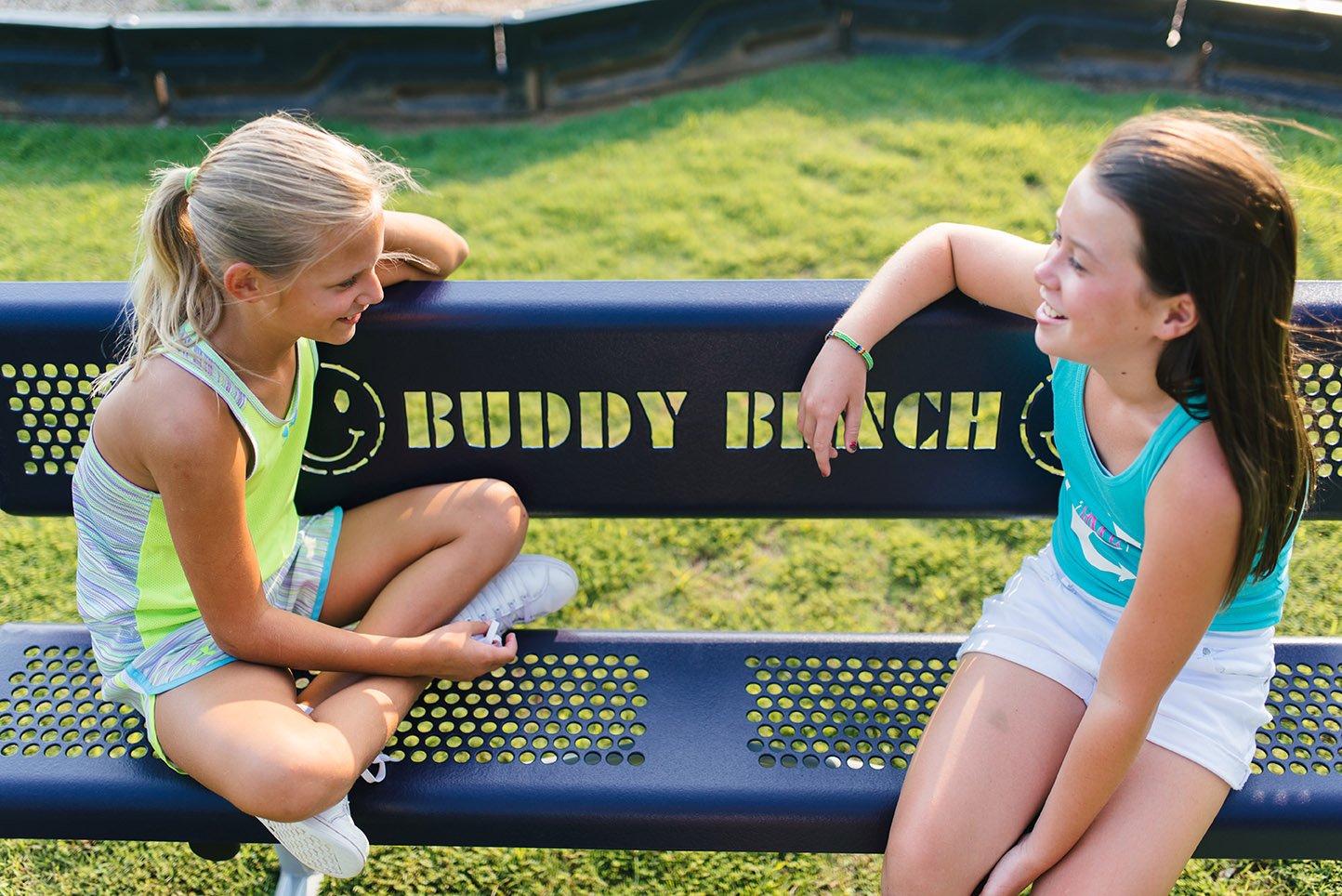 Tables & Benches for Schools
From outdoor cafes at high schools to seating areas at colleges, we create places where students can gather and learn. When you're considering which commercial outdoor furniture to use for an outdoor classroom or athletic field, consider all-weather and low-maintenance options like our tables and benches. Here are some examples of where our clients use outdoor metal tables and benches at their schools:
School Courtyards
Outdoor Cafeteria
Sport Courts and Fields
Green Space
Outdoor Common Area
Outdoor Learning Spaces
Playground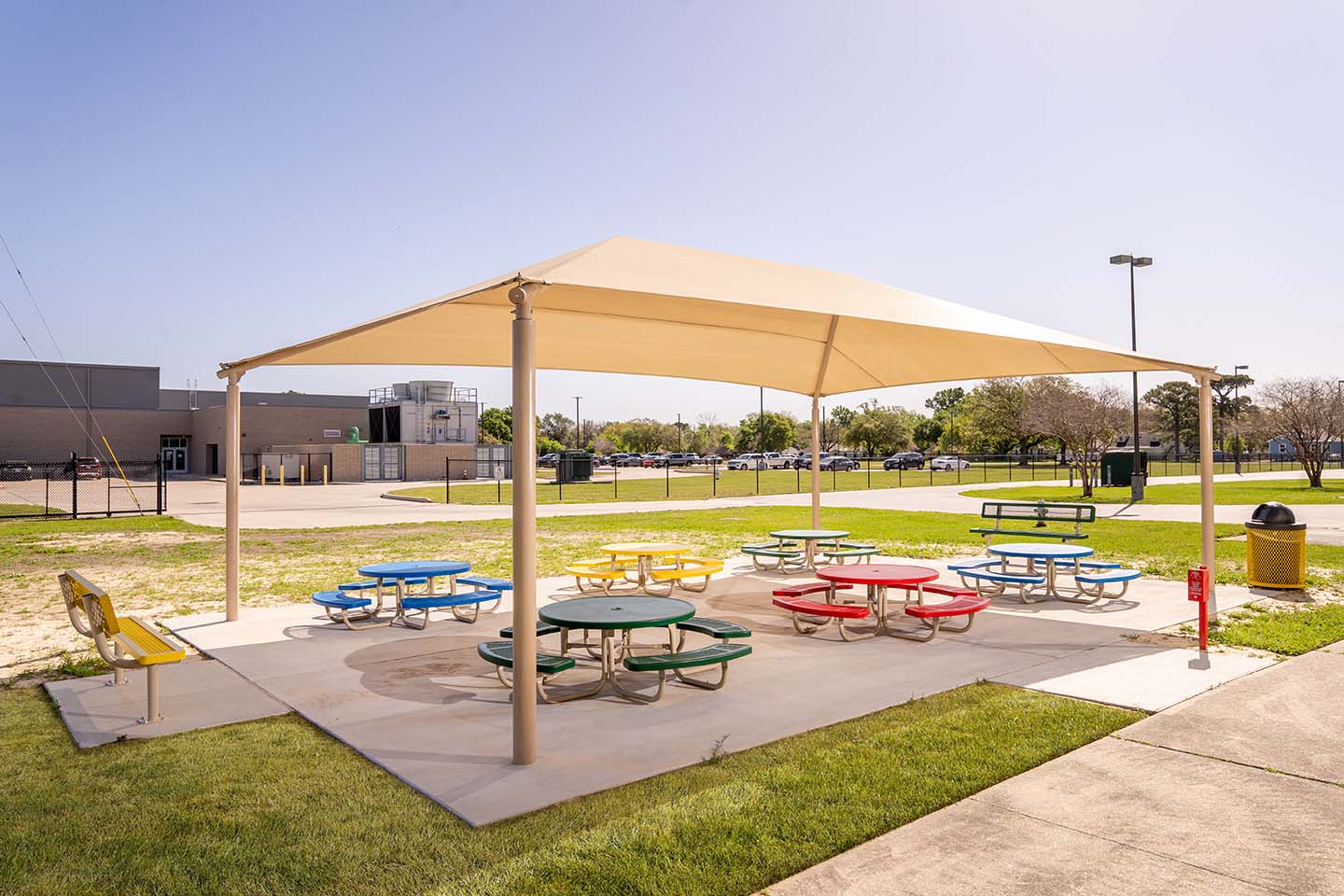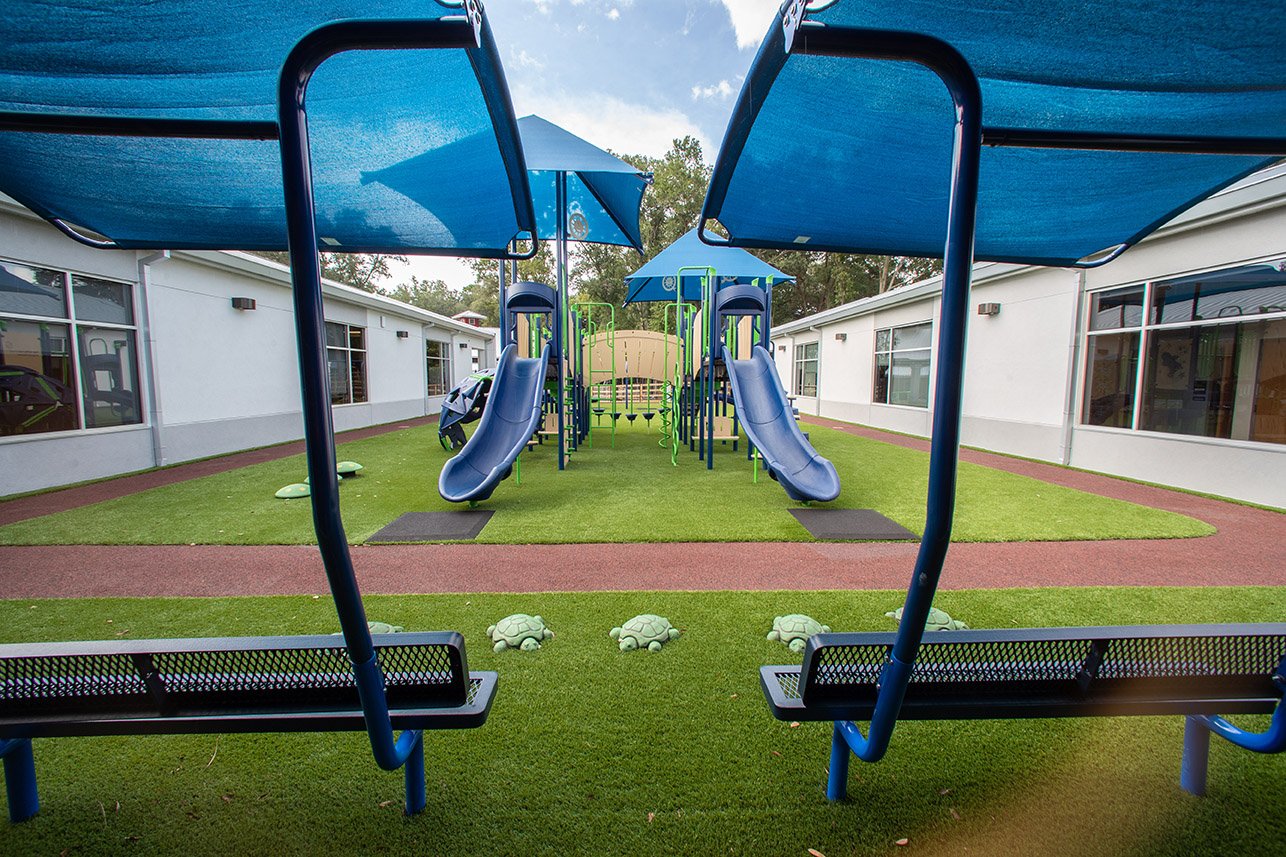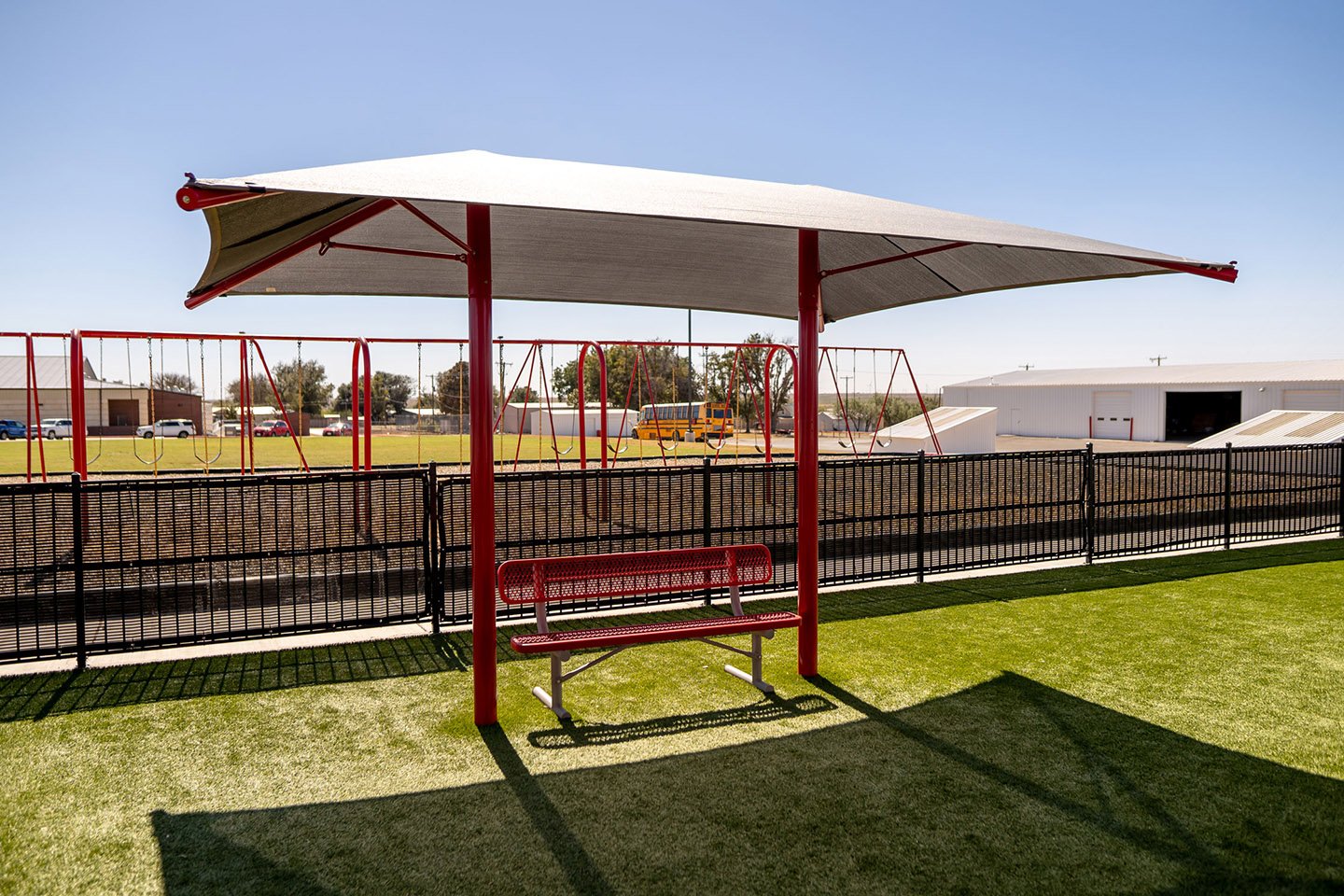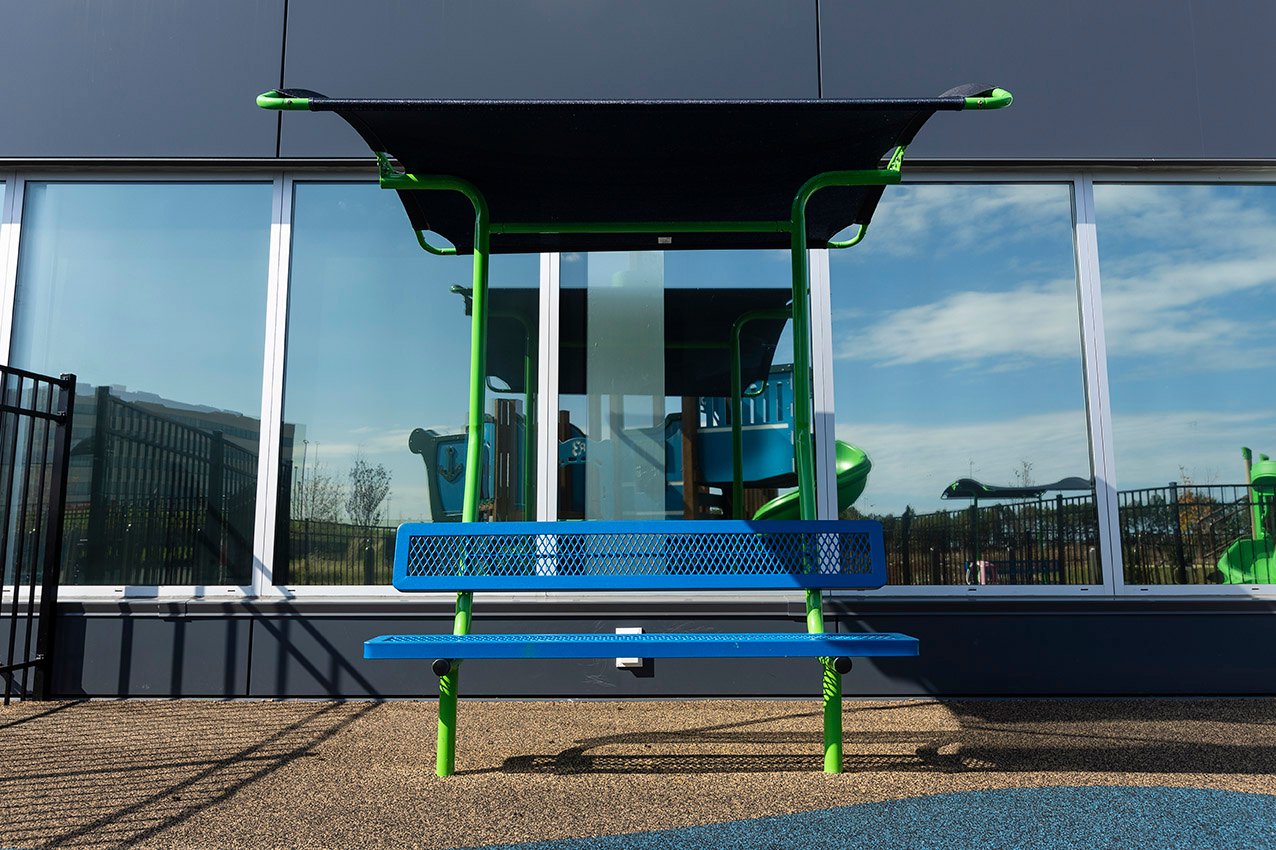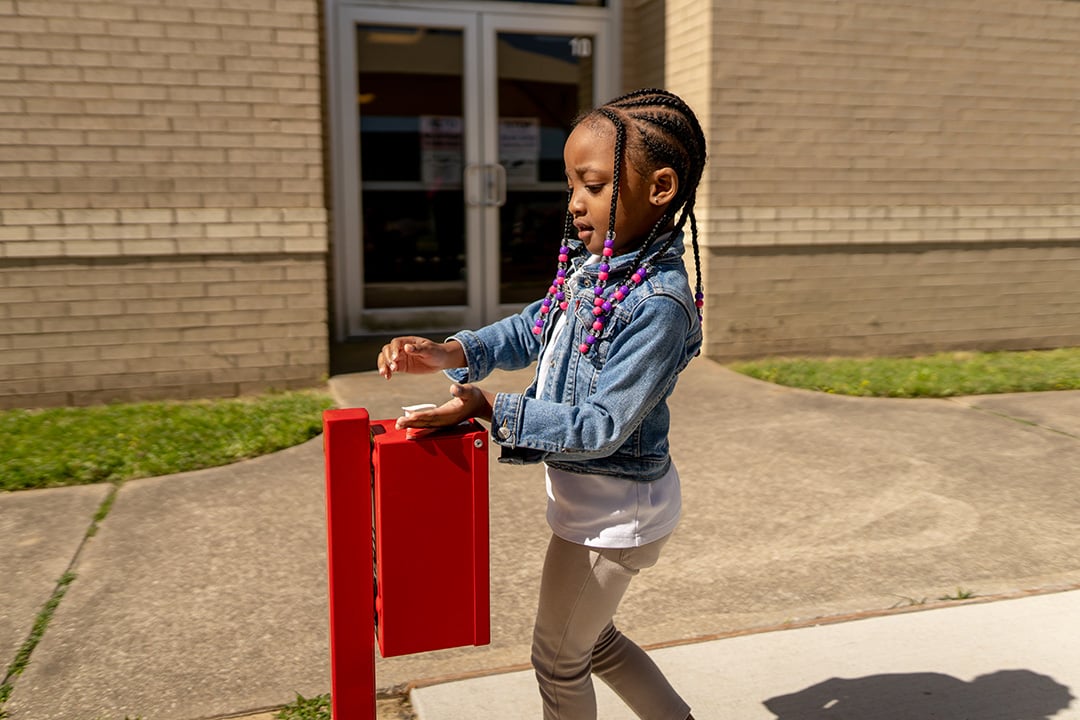 SCHOOL OUTDOOR FURNITUREView all Products
Want to see more?
Are you ready to take a look at all the products we offer? Head on over to our products page and view all the all-steel, recycled, and eco-friendly site furniture options.
Benefits of Commercial Furnishings on Campus
In terms of the value they can add to your educational facility, our school and sports amenities have a lot to offer. Some benefits include:
Quality craftsmanship that lasts
More than 13 styles of tops and seats
Competitive furniture pricing
Plenty of customization options
Superior customer service throughout the buying process
About Our Products
Superior Site Amenities specializes in providing universities, high schools, middle schools, and elementary schools with outdoor furniture like picnic tables, park benches, trash receptacles and more. For clients at educational and sports facilities, everything we offer is designed to be durable, comfortable and affordable, made with quality craftsmanship and available in a variety of color choices and finishes. Because we have such a wide selection of options and customization possibilities, it's easy to create just the look that's right for your school.
Ready to get started?Find Your Nearest Representative
Ready to get started on your school project? Find your local representative