Our ProductsCommercial Outdoor Furniture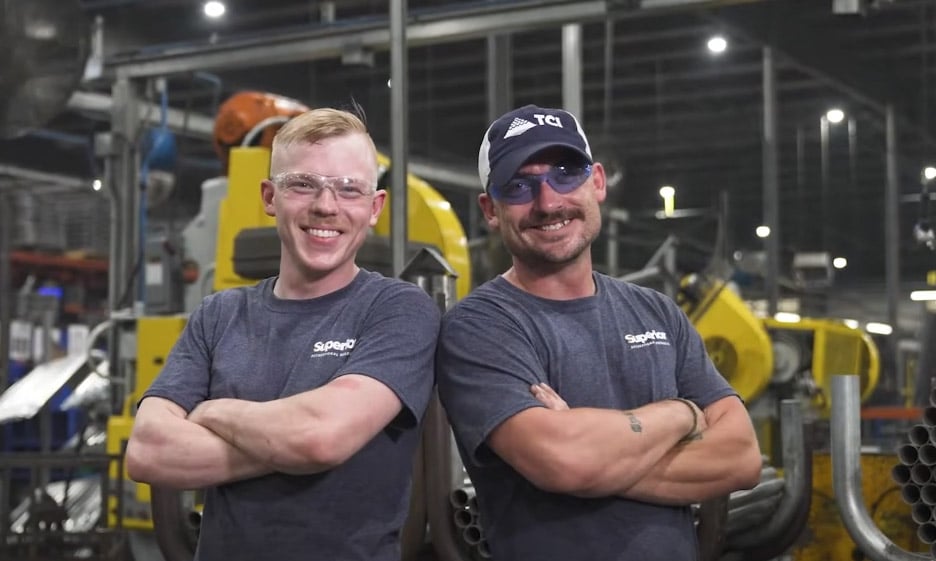 Made in IllinoisCraftsmanship You Can Trust
Our furnishings are backed by years of design and engineering experience.
They're made with the highest quality materials using the best manufacturing techniques. From best of class machinery like our robotic welders to our laser cuts, you can depend on our skilled craftspeople to bring your site furniture to life.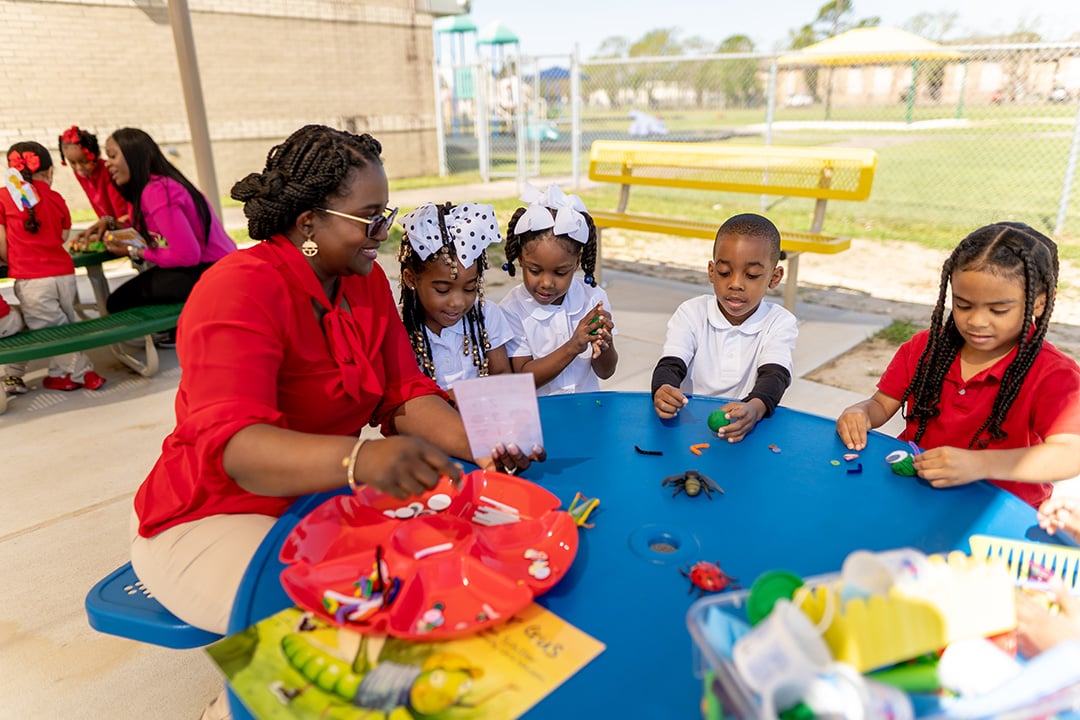 Contract PricingWe Make It Easy to Buy
Say goodbye to bidding and hello to contract pricing.
To help ease the strain of bid solicitation, we have secured opportunities for organizations to utilize reputable purchasing cooperatives to secure contract pricing. View all our affiliations by learning more.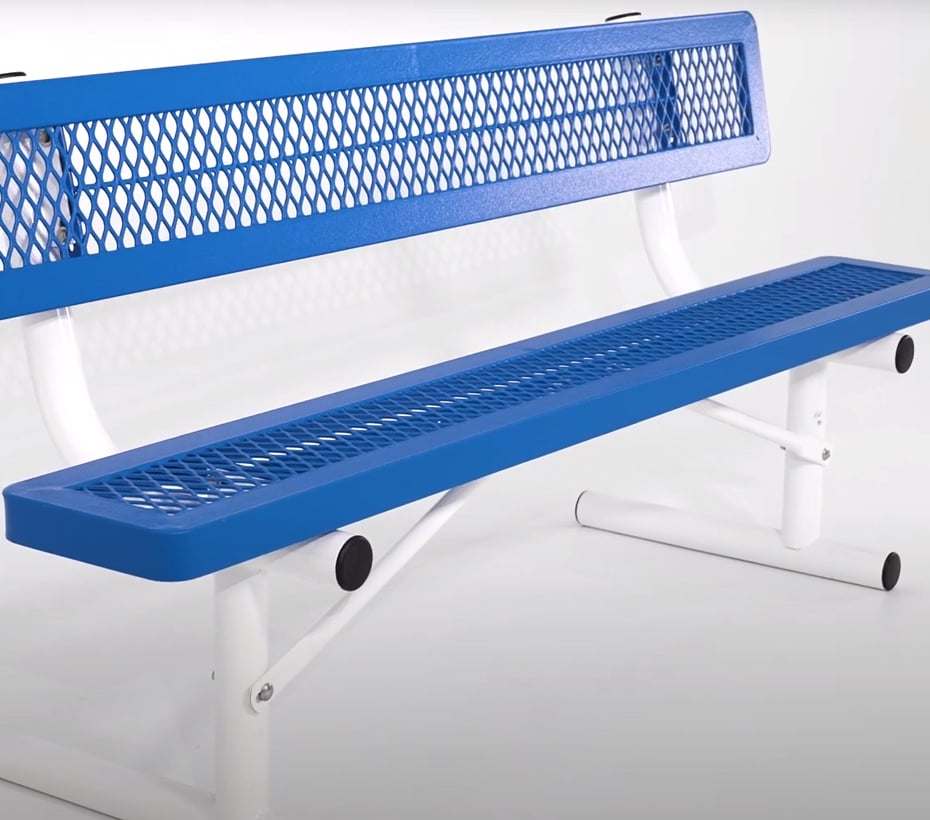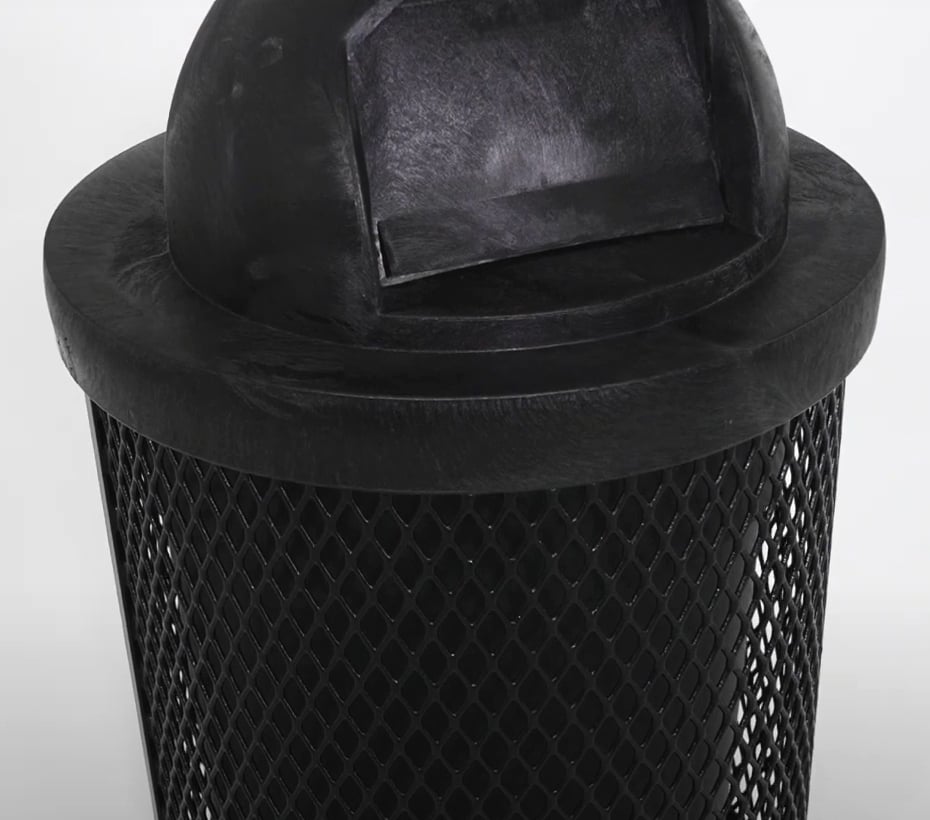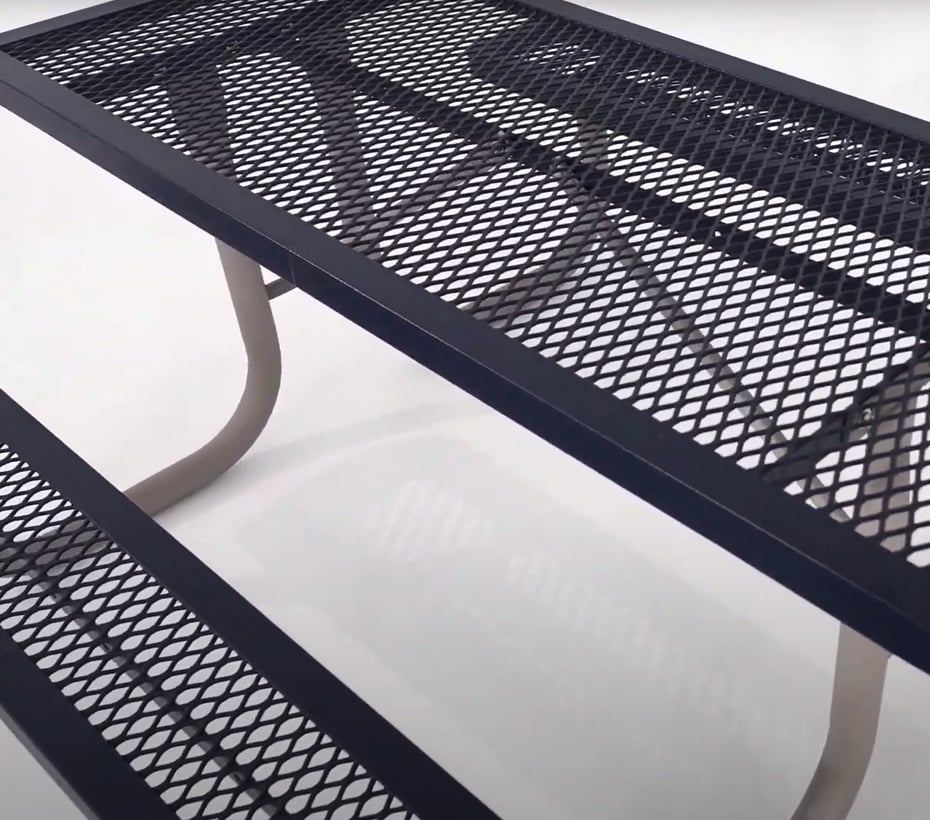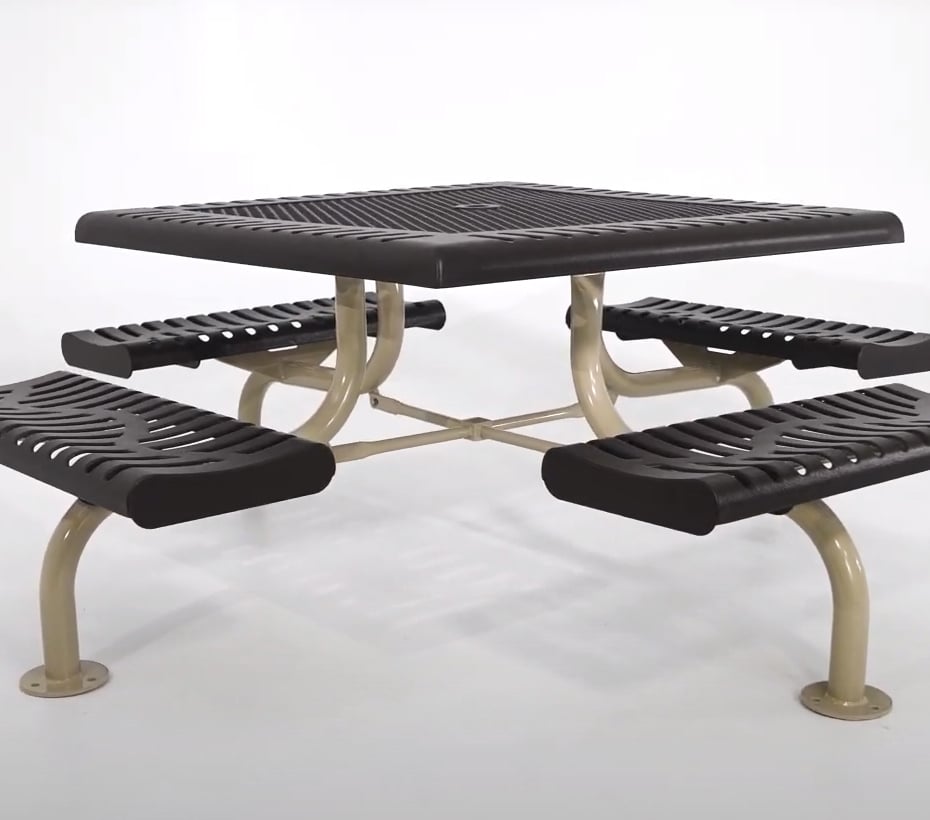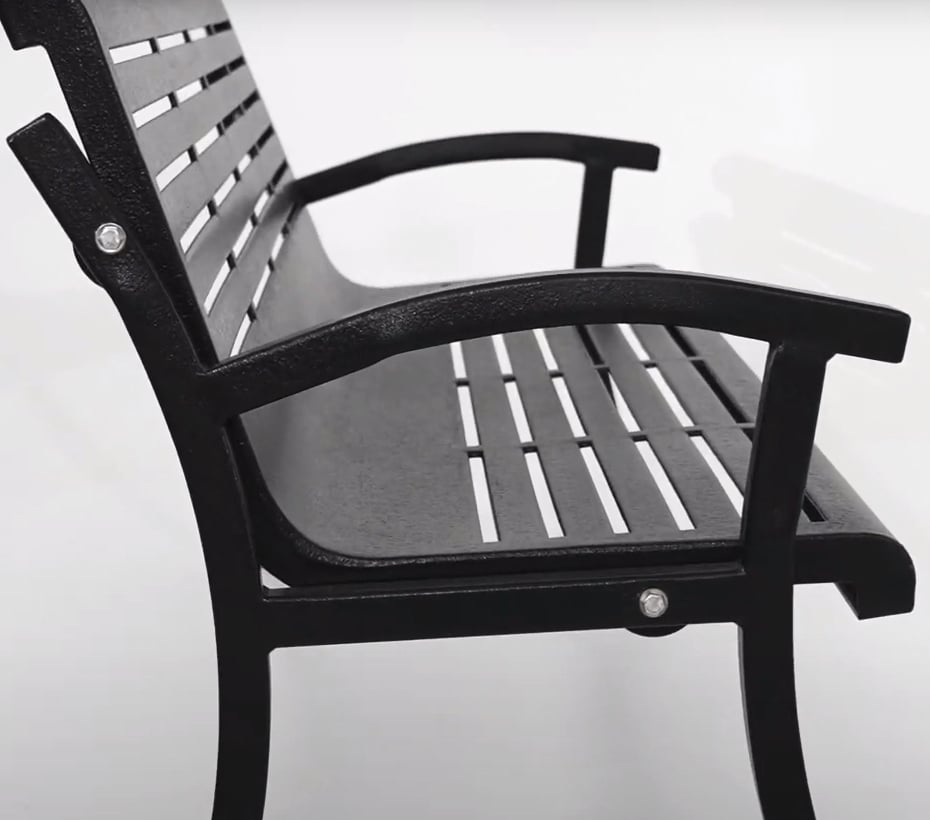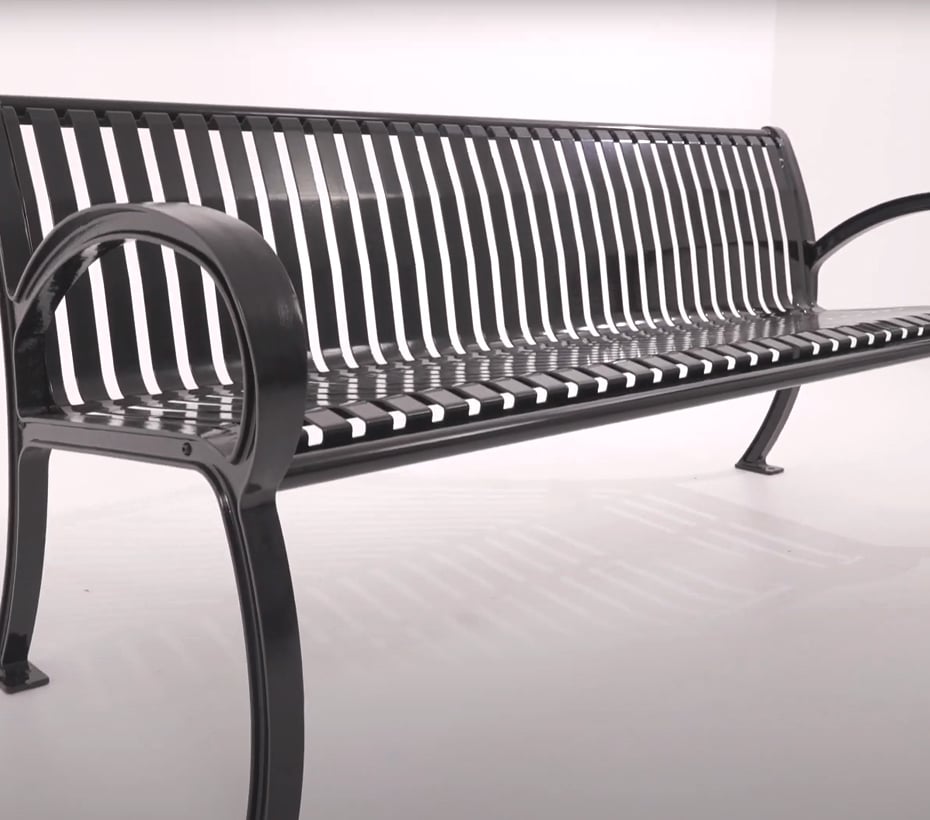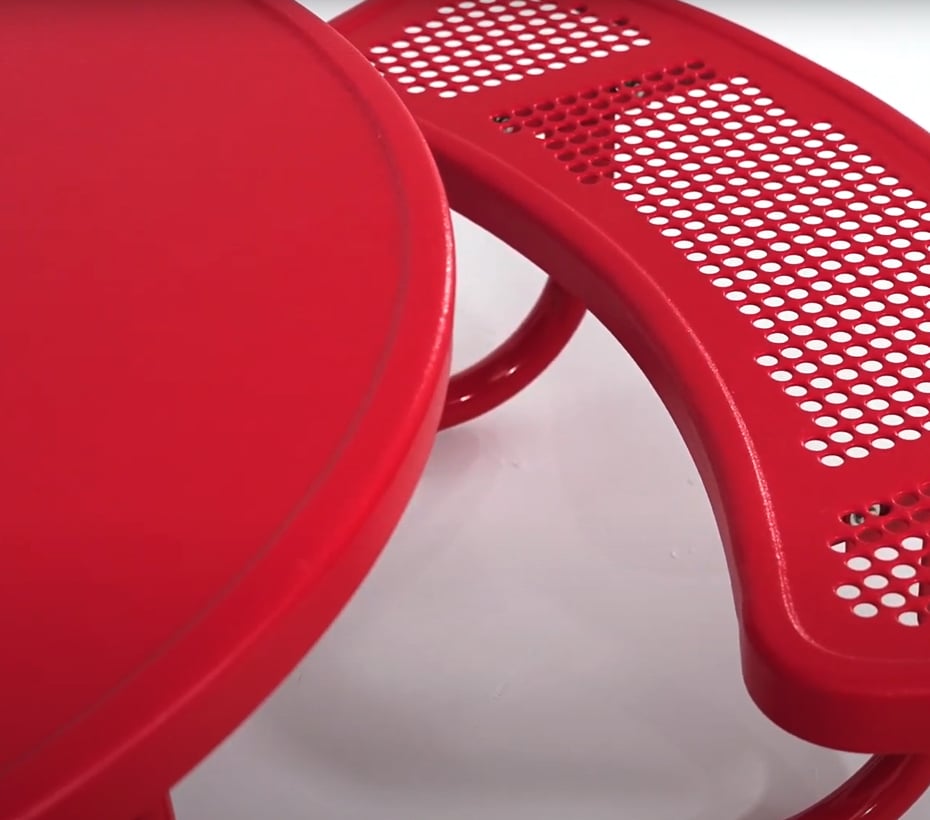 Start ShoppingVideo Gallery
Shopping for site furnishings but need a closer look before you buy? Check out our product overview videos to help in your decision.
Planning ToolsMake shopping for your next commercial bench, table, or trash receptacle easier with the use of our planning tools.
Need some help getting started?
Your local Superior Amenities representative is here to help. They'll work with you from initial consultation to final installation to get your space furnished.